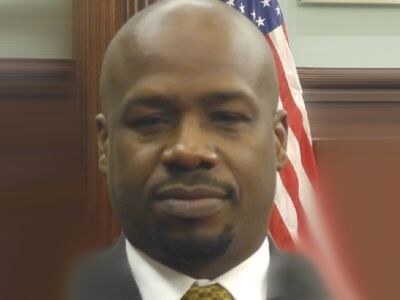 ---
Shayne Payne is the Founder and Director of Elim Global Missions Initiative (EGMI), www.nyhop.com based in Staten Island, New York. (EGMI) serves as a catalyst for spiritual awakening and revival around the world. The ministry partners with churches, businesses, communities, regions, and entire nations to help bring about spiritual awakening, equip the revived, and provoke them into discovering and pursuing God's individual and corporate destinies. He also leads a regional prayer altar and serves as the Senior Pastor at Elim Christian Assembly.
He also serves as covenant partner with World Trumpet Missions, a globally focused revival-oriented missionary organization, headquartered in Kampala Uganda. Along with his latest books, Walking with the God of the Bible and Lessons from the Great Intercessors, Mr. Payne has authored many articles and speaks internationally about spiritual realities, prayer altars, revival and community transformation.
Mr. Payne received degrees in Economics and Psychology (BA) and Accounting (AS) and spent 12 years as a principle in the financial, real estate and automotive industries before retiring at age 45 to pursue his life's destiny.
He and his wife, Wendy, have been married for 20 years and live in Staten Island with their three sons.