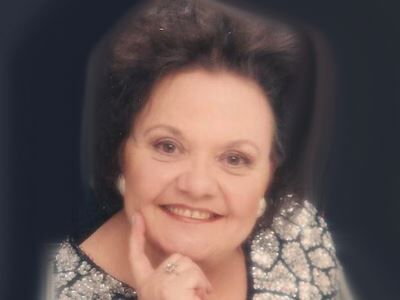 ---
Jan's journey with the Lord began as a child, baptized at 6 years of age in the Baptist Church. As an adult at the age of 39, God began to draw her into an intimate, committed, personal relationship with Jesus Christ. In the midst of a life of materialism and society, seeking the ways of this world, the Lord in His mercy and grace surrounded her with harvesters and intercessors who loved her into His Kingdom. She began to hunger after righteousness, prayer, and the Word. Jan began a life of daily repentance and found Jesus as Savior, Lord, and King. Entering 16 years of study with Pastors, Evangelists, Teachers, including Prophets and Apostles, she began to realize the importance of each in the body of Christ for personal training. Jan received the Baptism of the Holy Spirit.

God birthed the ministry, Beloved Bright and Morning Star, simply to be a light to draw people to Christ Jesus and His Church and to go into the highways and byways to gather intercessors to specifically praise and pray for our President, official leaders, Pastors, and Churches and those involved in Beloved Bright and Morning Star Ministry and watch Him answer and do miracles.

Jan opened her home to Praise and Prayer Gatherings on Friday evenings, had a Sunday evening House Church, was ordained as a Protestant minister by Reverend Lee Sullivan and his wife Chris of Dallas, Texas and was commissioned by Pastor Kerry Kirkwood of
Trinity Fellowship Church
in Tyler, Texas and by Bro. Lee Sullivan and Chris Sullivan of Dallas, Texas, and is commissioned by and affiliated with
Full Gospel Fellowship of Churches and Ministers International
in Irving, Texas. Jan is also affiliated with The Federation of Ministers and Churches International (
FMCI
) founded by Jim Hodges in Duncanville, Texas. Jan was a member of
The Wisdom Center
and studied with Mike Murdock for 10 years.
The journey of life carried Jan into the Roman Catholic Church. She was a musician serving at the
Prince of Peace Catholic Church
in Whitehouse, Texas under Rev. Fr. Dan Daughterty, for 7 years. The personal call has been that of a bridge between denominations, working with all faiths.