4 Excellent Bible Study Resources That Are Biblically-Sound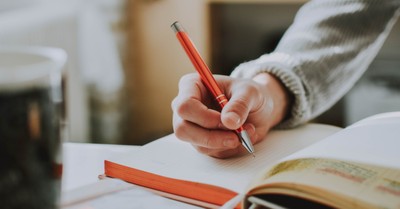 By Heidi Vegh, Crosswalk.com
I consider myself somewhat of a Bible resource nerd. I am always excited to dig into a new study or resource that will help propel me to a closer relationship with Jesus. I do need to be careful not to focus on resources and content above and beyond spending time reading God's Word, but I strive to find biblically sound resources.
I am the Women's Ministry Leader at my church and am constantly trying new resources and searching for solid content to share with my ladies. There are many biblical resources for studying God's word and talented people that God uses powerfully to bring His message of salvation to the lives of believers and those seeking God for the first time.
One thing that I make sure of is that all the teachings line up with the truth of the Bible. It can be so easy for a writer or leader to get caught up in their opinions and accidentally share them as truth. No matter what we are studying or reading, we must set it up against the Bible. If it doesn't line up, then we don't want it.
Before starting a new study or teaching, praying and asking God for discernment in all you are reading and learning is a good habit. God can speak to us through so many different avenues. I believe He uses people, their creativity, experiences, and talents to share truths with us.
Here are some of my favorite Bible study resources:
Photo credit: ©Lil Artsy/Unsplash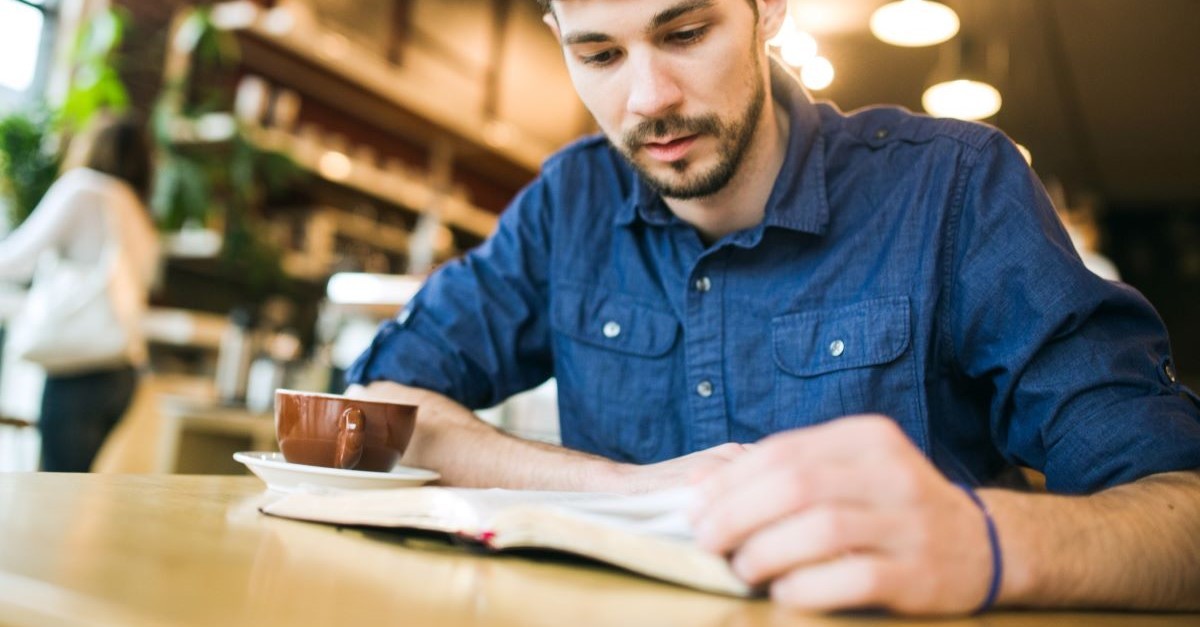 1. Organic Christian Living Website
This site has been a true inspiration for me in my ministry. Kristy provides many resources for Bible reading and study. She provides Bible reading plans, prayer challenges, devotionals, and inspiration for healthy cooking.
A word from Kristy:
My prayer for Organic Christian Living is to spread God's message while lending an encouraging voice to women and helping them live lives more pleasing to God. I want us to learn from one another, grow in God's wisdom, and be the healthiest women we can possibly be, both physically and spiritually.
All the content is shared in digital form, so it is easy to download, share and use as you spend your daily time with God.
Photo credit: ©GettyImages/RyanJLane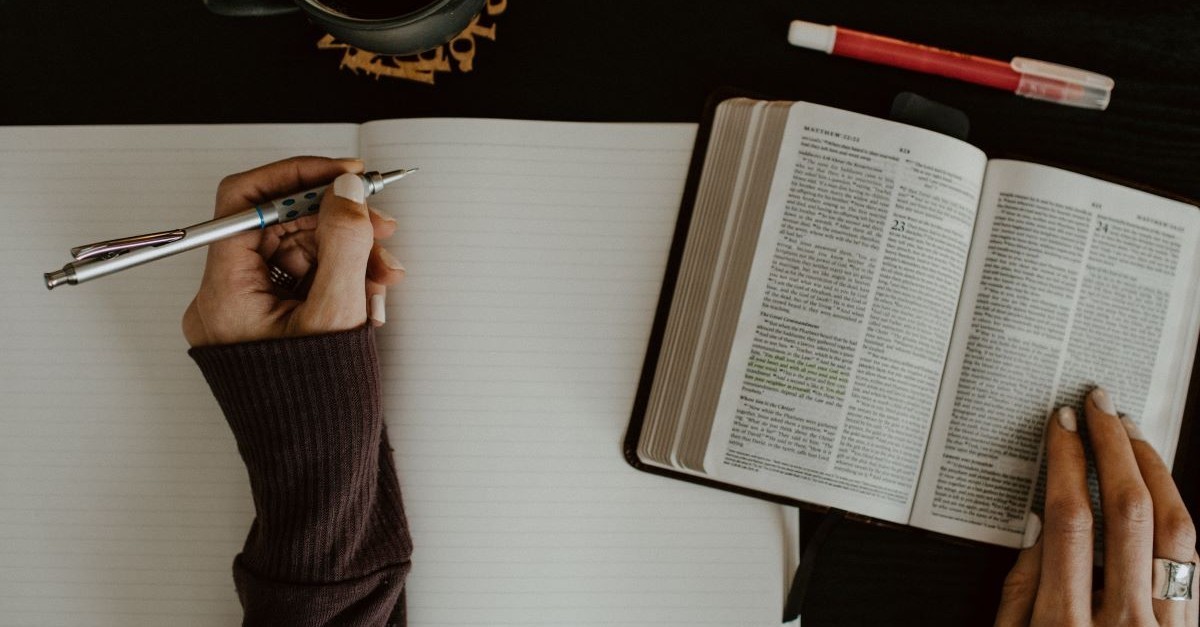 2. Proverbs 31 Ministries
This is a powerful ministry led by Lysa Terkurst. She has a deep passion for helping people dive into the Word of God as the true authority for our lives. Lysa is passionate about sharing the truth of who Jesus is and how we can apply that to our lives. She is real, authentic, and vulnerable as she shares her life struggles and how God walks her through them all. The resources provided can be used digitally, or printed copies are available for purchase.
"Proverbs 31 Ministries is a non-denominational, non-profit Christian ministry that seeks to lead women into a personal relationship with Christ. With Proverbs 31:10-31 as a guide, Proverbs 31 Ministries reaches women in the middle of their busy days through free devotions, podcasts, speaking events, conferences, resources, online Bible studies, and training in the call to write, speak and lead others. We are real women offering real-life solutions to those striving to maintain life's balance, in spite of today's hectic pace and cultural pull away from godly principles. Wherever a woman may be on her spiritual journey, Proverbs 31 Ministries exists to be a trusted friend who understands the challenges she faces, walks by her side, encouraging her as she walks toward the heart of God."
Proverbs 31 Ministries offers multiple resources, including:
-First 5 app
-Encouragement for Today devotions
-Online Bible Studies
-COMPEL Training
-She Speaks Conference
-Podcasts
-Social media (Facebook, Twitter, Instagram, and Pinterest)
-Books and Resources
-Speaker Team
-Downloadable Resources
The Proverbs 31 Ministries resource that I am currently using and have used in the past for my weekly Bible studies is the First 5 App. The writers at Proverbs 31 have written easy-to-use Bible study for almost every book of the Bible. The idea behind First 5 is a simple resource to give us a space to learn about God and His perfect character within the first five minutes of our day. Once you download the app, you simply choose a study and click Start Study. They usually range from 4-8 weeks long, with a daily verse and teaching five days a week, ending with an audio weekend teaching.
This is an uncomplicated way to dive into God's Word each day. The readings are short but loaded with truth.
Photo credit: ©Unsplash/Kelly Sikkema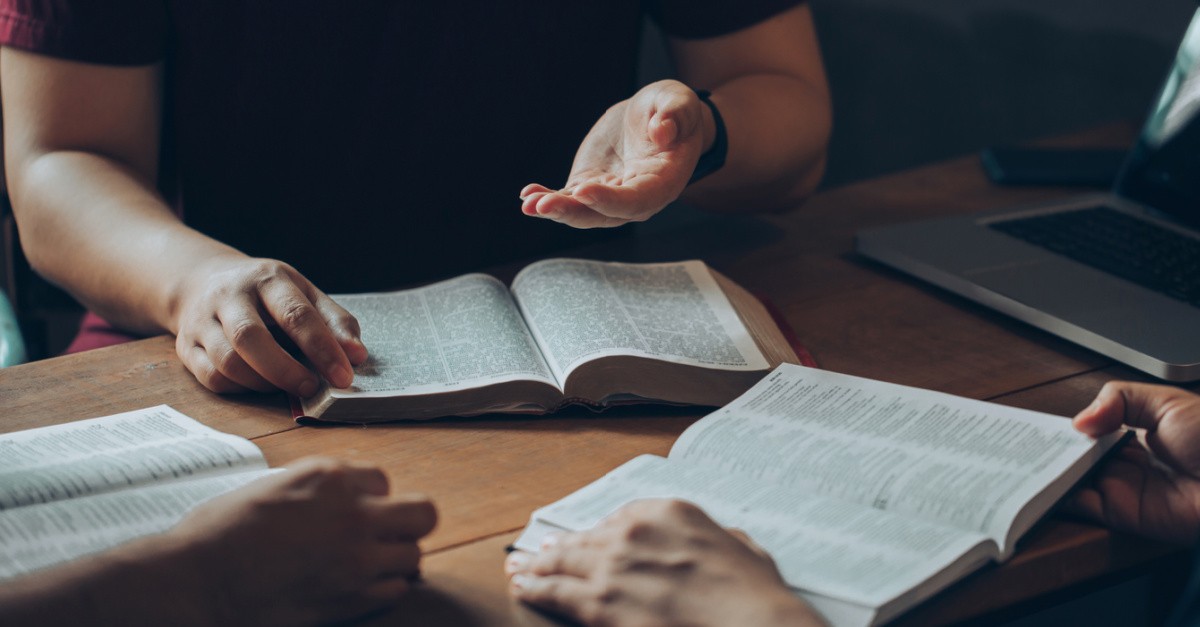 3. Daily Grace Company
This company has a special place in my heart. Their content is authentic, inspiring, and deeply Bible-based. They exist to create resources for people to study the Bible and the truth of who Jesus is in many different ways.
They provide resources such as podcasts, printed Bible studies with many topics, a blog, a magazine, study tools, and many free resources. They have frequent sales on their sites, making their products easily accessible.
You can find their statement of faith on their website. Here is an excerpt from their statement of faith:
We believe that the Holy Bible was written by men divinely inspired, and is a perfect treasure of heavenly instruction; that it has God for its author, salvation for its end, and truth without any mixture of error for its matter, that it reveals the principles by which God will judge us; and therefore is, and shall remain to the end of the world, the true center of Christian union, and the supreme standard by which all human conduct, creeds, and opinions should be tried.
2 Tim. 3:15–17; Prov. 30:5–6; Rom. 2:12; Phil. 3:16; 1 John 4:1
I highly recommend this resource if you are seeking solid, Bible-based content to further your walk with God.
Photo credit: ©Getty Images/pcess609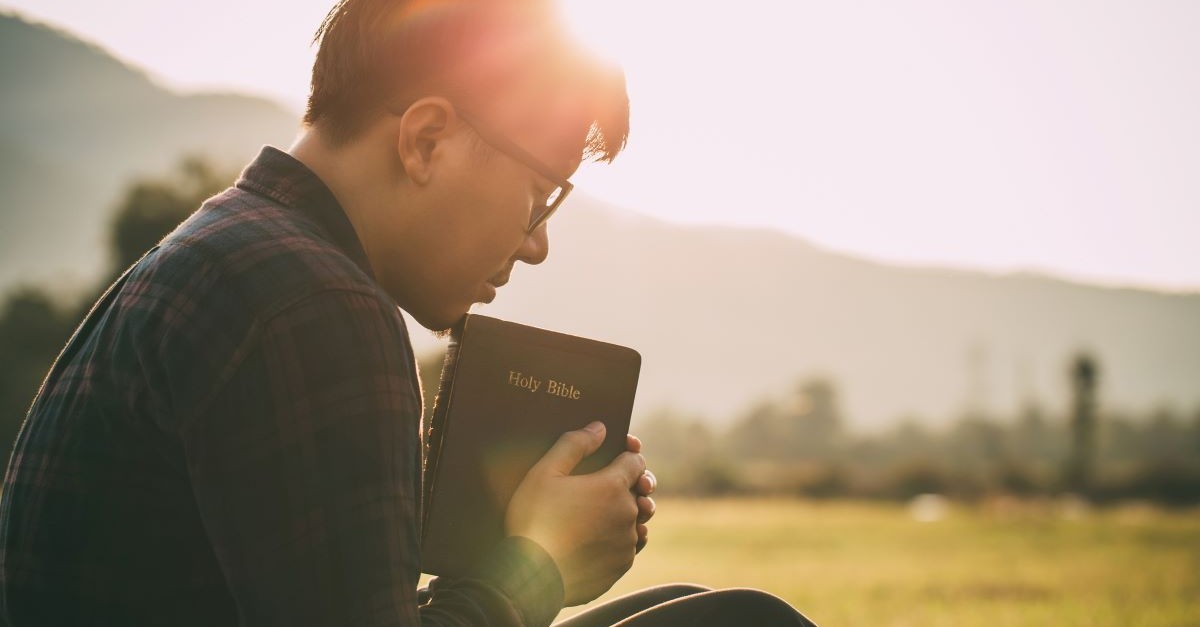 4. The Bible Project
This has been a favorite to help my children understand the stories and truths of the Bible with engaging and highly entertaining content. Tim Mackie, the founder, desires to help people understand Scripture and to untangle common misconceptions about the Bible and who God is.
Who they are:
BibleProject is a nonprofit, crowdfunded organization that produces 100% free Bible videos, podcasts, blogs, classes, and educational Bible resources to help make the biblical story accessible to everyone everywhere.
From page one to the final word, we believe the Bible is a unified story that leads to Jesus. This diverse collection of ancient books overflows with wisdom for our modern world. As we let the biblical story speak for itself, we believe the message of Jesus will transform individuals and entire communities.
Many people have misunderstood the Bible as a collection of inspirational quotes or a divine instruction manual dropped from Heaven. Most of us gravitate toward sections we enjoy while avoiding confusing or disturbing parts.
Our Bible resources help people experience the Bible in an approachable, engaging, and transformative way. We do this by showcasing the literary art of the Scriptures and tracing biblical themes from beginning to end. Rather than taking the stance of a specific tradition or denomination, we create materials to elevate the Bible for all people and draw our eyes to its unified message.
*Editor's Note:
Crosswalk also offers many Bible reading plans and studies! Here are a few that are available:
Spiritual Wisdom for Life: An Online Bible Study on the Book of James
From Meg Bucher:
God Is the Strength of Our Hearts - A Few Minutes of Bible Study - Episode 1
Becoming a Good Friend - A Few Minutes of Bible Study - Episode 2
I hope you can find your way through these solid biblical resources and lean into the truth of God's Word and truly understand who you are in Him. God loves you and has a purpose for your life. When we take the time to study His Word and continue to dig in at deep levels, God can reveal to us so many beautiful truths about Him and our world.
Happy Studying!
Photo credit: ©GettyImages/pcess609