Time for Revival with Pastor Vivian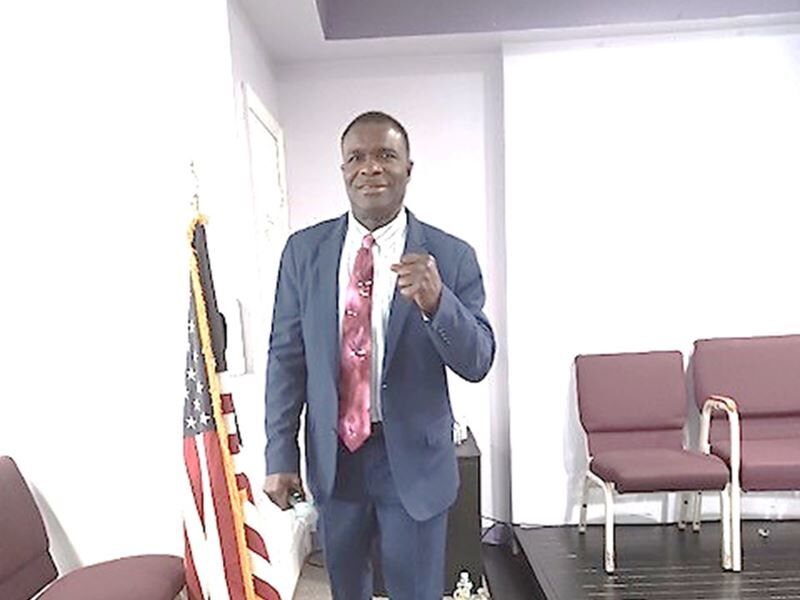 Jesus said, "Go ye into all the world and preach the Gospel to all nations." We are grateful to God for this great privilege of reaching the United States and nations of the world.
Show Links:
Sponsored By:
---
---
Pastor Carl V. McCalman is the founder of Healing and Miracle Church in Brooklyn, New York. He has worked as an Evangelist and Bible Teacher in the Caribbean and the United States for over thirty years.