Call the show at 562-693-3873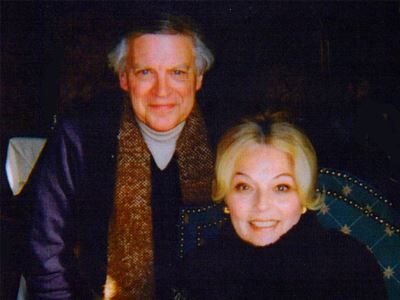 The Wings of Healing is an international ministry, with a worldwide radio ministry, and also helps maintain Children homes, relief stations, churches, and Bible schools around the globe. The radio ministry of the Wings of Healing was begun by Dr. Thomas Wyatt in 1942, and has been continuously broadcasting throughout much of the world ever since. It is now under the direction of Dr. Thomas Randolf Wyatt, the grandson of the original founder of this ministry.
Show Links:
Sponsored By:
---
Thomas R Wyatt was born the son and grandson of Pentecostal ministers. He would be the first of his family to attend college. That being Oregon State University, and did so on an athletic scholarship for Track and Field. Upon finishing college, rather than a Bible School for his theological education, he entered what is now the Graduate Theological Union, an affiliation of several Christian Seminaries in the Berkeley, California area. Later he would earn a PhD from the California Graduate School of Theology. He would serve as a Youth Minister at the First Christian Church of San Mateo, California, and a Youth Minister with the Presbyterian Church of Orinda-Lafayette, California, before being called to his home church in Portland, Oregon, where he served for years as Assistant Pastor, and Pastor. He would later move his young family to Southern California to join the Wings of Healing ministries, then in Montebello, California. With the passing of Evelyn Wyatt in 2004, he assumed the helm of the ministry, and moved it to Whittier, California.