Call the show at 347-570-0488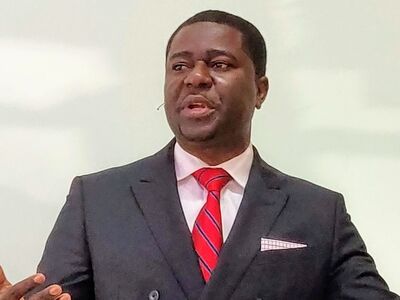 Go deep into God's word and find direction for living the victorious Christian life. Join Pastor Victor for Redeeming Love. Brought to you by The Redemption House. Every Tuesday evening at 8:45 right here on WMCA. For prayers, counseling or valuable resources to help in your spiritual growth and personal relationship with God, please call 347-570-0488 or visit redemptionhouse.org
Show Links:
Sponsored By:
---
---
Redeeming Love is the radio broadcast of Redemption House. Redemption House is a community of believers that truly love Christ and you. Our mission is to make Kingdom Disciples.
We envision a community of believers with a heart to serve both God and humanity, making the informed intentional decision to live transformed lives and to make kingdom impact.
We are helping individuals, families, businesses, and communities maximize their potential for the purpose of enduring happiness, creating relevance, lasting stability and profitability, and eternal redemption.
Join us for worship services weekly on Sundays 11 am or Thursdays 7 pm at 188-21 Linden Blvd, St. Albans NY 11412, or online at www.redemptionhouse.org