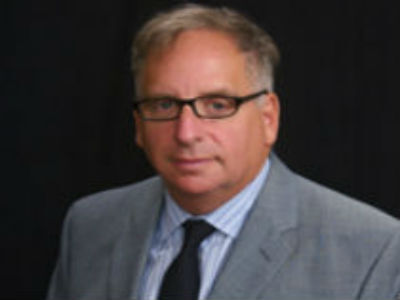 Radiosurgery New York is comprised of a unique team of physicians, physicists, radiation technologists, dosimetrists and nurses – all sharing a distinct new vision. Our goal is to create an atmosphere of compassion while we focus on advancing technology, quality assurance and data compilation.
Of course, Radiosurgery New York does not exist in a vacuum. Radiosurgery has been performed for the treatment of brain tumors for decades. Our doctors have led the way with refined development of non-invasive techniques called Fractionated Stereotactic Brain Radiosurgery treating benign and malignant brain tumors.
Results are superior for many tumors with better maintenance of function, fewer complications and lesser need for subsequent intervention generally. Each person merits an individual approach since each situation is unique. Of course, general comments do not apply in each case – that is between the doctor and the patient. This booklet cannot by itself serve as one's sole source of information. Our patients are encouraged to learn as much as possible about treatment options and to seek fresh second opinions. It is critical to contact our physicians with all of your questions and concerns.

There are many reasons to consider fractionated stereotactic radiosurgery. The first is that it is highly effective in the area of treatment. The second is that is non-invasive and well-tolerated. This is true whether it is in the brain or body.

Our expert physicians have probably the greatest experience worldwide performing brain and body fractionated stereotactic radiosurgery. It may well be wise to consider contacting our physicians about treatment options.

Stereotactic body radiosurgery is different than standard radiation or even conformal radiation. It is well tolerated and highly effective. When investigating fractionated stereotactic radiosurgery, you may wish to speak to our physicians before making any treatment decisions for yourself or your loved ones. We try to answer all your questions in a timely fashion.

You can call us at 212-CHOICES or 212-246-4237
Email your questions or concerns to [email protected]
Or arrange a consultation- as your prefer !
Show Links:
Sponsored By:
---
---
Triple Board Certified in Radiation Oncology, Medical Oncology and Internal Medicine. Dr Lederman is the first physician to perform non-invasive Body Radiosurgery in the Western Hemisphere and has the largest experience treating patients worldwide.