Call the show at (718) 622 4821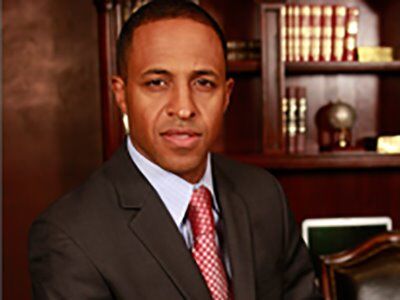 The Temple of Restoration is called to share the gospel and extend the love of Christ to people from all walks of life. Through our daily services we preach and teach people how to apply biblical truth to every aspect of their lives.
We also offer, spiritual counseling to people who desire to rebuild their lives and establish a strong relationship with the Lord Jesus Christ, and thereby, experiencing God's love, forgiveness and acceptance.
We lead people by teaching them to cultivate a new mind set and to be transformed by the renewing of their mind so that they can experience a new life in the Lord. "Finally, brethren, whatever things are true, whatever things are noble, whatever things are just, whatever things are pure, whatever things are lovely, whatever things are of good report, if there is any virtue and if there is anything praiseworthy – meditate on these things." (Phillippians 4:8)
Show Links:
---
Building the Kingdom One Soul at a Time.