Unfiltered Real Estate with Louis Calemine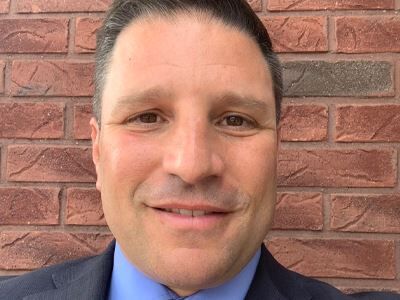 A candid conversation about the local real estate profession, practices and market conditions.
Show Links:
---
---
Louis Calemine is a NYS Licensed Real Estate Broker with offices in Brooklyn, Queens, Staten Island and Manhattan. He leads a team of client-focused, dedicated professionals whose common goal is providing honest, professional representation to their clients. They do not accept failure and always get their listings sold for the highest possible price.