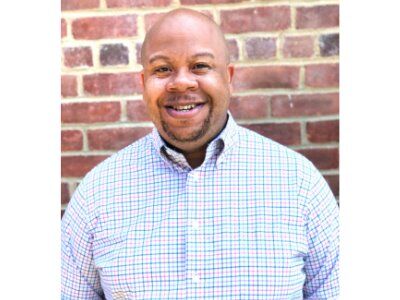 ✦ Purpose
The Purpose of Living Hope Christian Church is to love God, to love and serve others, and to magnify the name of Jesus Christ.
✦ Mission
Our Mission is to lead as many as possible to the saving knowledge of Jesus Christ, through the Word of God by discipleship, ministry programs and participating.
✦ Vision
Our Vision is to multiply the Kingdom of God through salvation, discipleship, the planting of more Christ-centered churches, and the sending out of more missionaries. In all things we want to glorify the name of Jesus Christ
Show Links:
---
---
Our Living Hope with Pastor Nehru Grant debuts Saturday, August 3rd at Noon and Sunday, August 4th at 5:30pm.
Nehru Grant currently serves as the Senior Pastor at Living Hope Christian Church in Bellerose, New York. He is also a Professor at New York School of the Bible in Midtown Manhattan teaching a variety of subjects including Leadership Development and Biblical Studies.
Nehru is known for his encouraging and jovial attitude toward the teaching of the Bible. He is a well sought after and gifted preacher, teacher and worship leader, with over 20 years of ministry experience. He has been the guest speaker at several conferences and churches both nationally and internationally. Nehru's deep resounding passion is to see more people come to the saving knowledge of Jesus Christ.
He is happily married to Cerez, and is the father of Kira, Sariah, and Eliana.