Understanding the Times with Jan Markell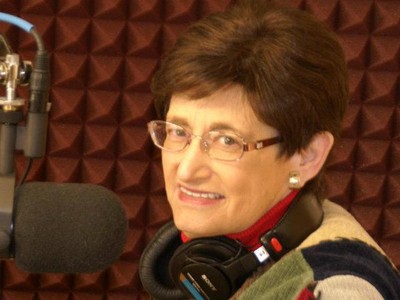 Listen on The Mission WMCA
Saturday
9:00AM - 10:00AM, 10:00PM - 11:00PM
Latest Broadcast
On the Threshold of the Tribulation
8/12/2022
Jan Markell spends the hour with Dr. David Reagan. Do you know what you or your church believes? The signs of the times are screaming at us yet Christians are yawning and not yearning.  Are we going to make America great again or are things winding down? There is not one global leader presently. Find Reagan's book on prophecy terms in our online store.
Featured Offer from Understanding the Times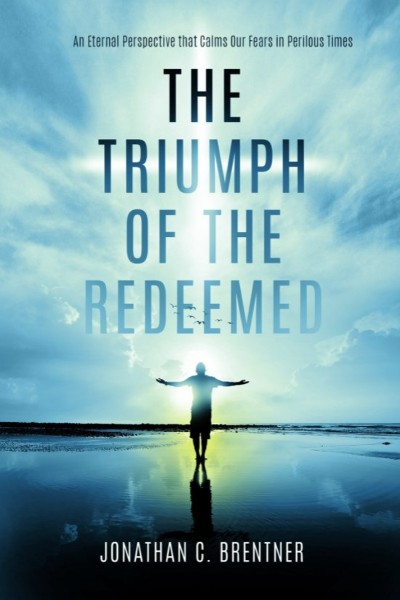 Book by Jonathan Brentner
The Triumph of the Redeemed reveals how the specifics of our eternal inheritance enable us to put the chaos that surrounds us into a biblical and prophetic framework that both calms and encourages our hearts. It's the details of our future life in paradise that redirect our attention to the joys ahead for us. Be encouraged. There is hope!