The Bible Study Hour with Dr. James Boice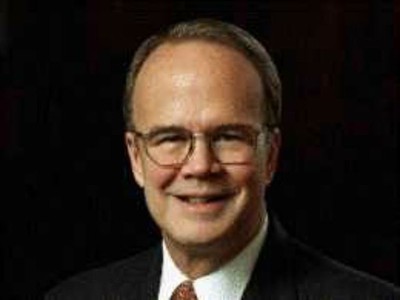 Listen on The Mission WMCA
Latest Broadcast
A Great Man's Great Testimony
10/22/2021
Sin is all consuming, destructive and condemning, but there's great news! We serve a forgiving and loving God who covers every transgression, no matter the size or scope of our sin. Today on The Bible Study Hour, Dr. James Boice will take us through Psalm 32 and remind us that when we turn to God, He will forgive us, and lead us on the path of righteousness.
Featured Offer from The Bible Study Hour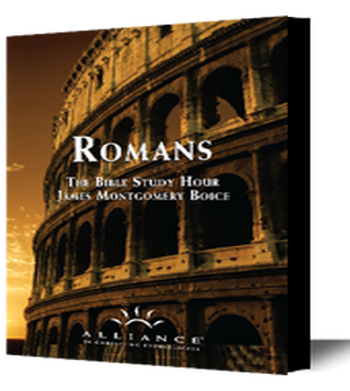 God's Good, Pleasing and Perfect Will (mp3 Download)
"Christianity has been the most powerful, transforming force in human history," says James Boice, "and the book of Romans is the most basic, most comprehensive statement of true Christianity." This message by James Boice is based on Romans 12:2.