Insight for Living with Chuck Swindoll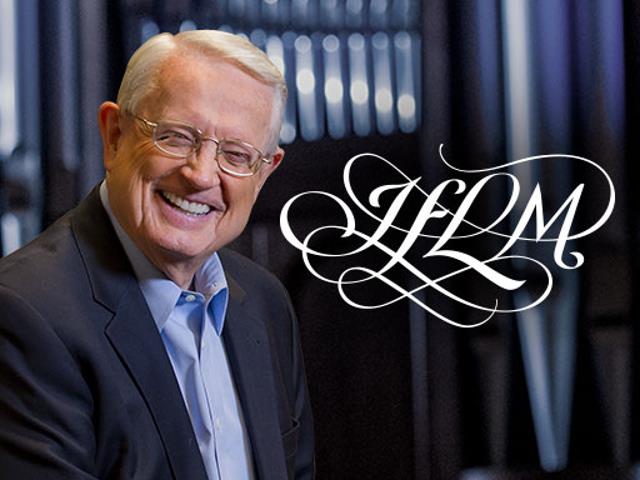 Listen on The Mission WMCA
Monday
4:30AM - 5:00AM, 8:05AM - 8:30AM, 5:00PM - 5:30PM
Tuesday
8:05AM - 8:30AM, 5:00PM - 5:30PM
Wednesday
8:05AM - 8:30AM, 5:00PM - 5:30PM
Thursday
8:05AM - 8:30AM, 5:00PM - 5:30PM
Friday
8:05AM - 8:30AM, 5:00PM - 5:30PM
Latest Broadcast
As Dawn Arrived . . . He Arose, Part 3
4/10/2020
The earthquake, the rolled-away stone, Mary Magdalene's angelic conversation, John and Peter's race to see the empty tomb—experience the confusion and fear as well as the wonder and awe and relief as Saturday night became Sunday morning, as Jesus who was crucified became Jesus who is resurrected. Discover with them the death-defying miraculous.
Featured Offer from Insight for Living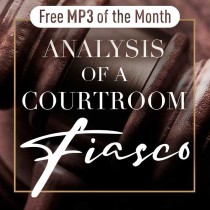 Analysis of a Courtroom Fiasco
Jesus lived His entire life without doing anything wrong. Yet He suffered a punishment normally reserved for the worst criminals. Yet, as we see in this free MP3, He stayed calm and spoke the truth with dignity. Let's imitate Christ in our response to the injustices we experience.