Insight for Living with Chuck Swindoll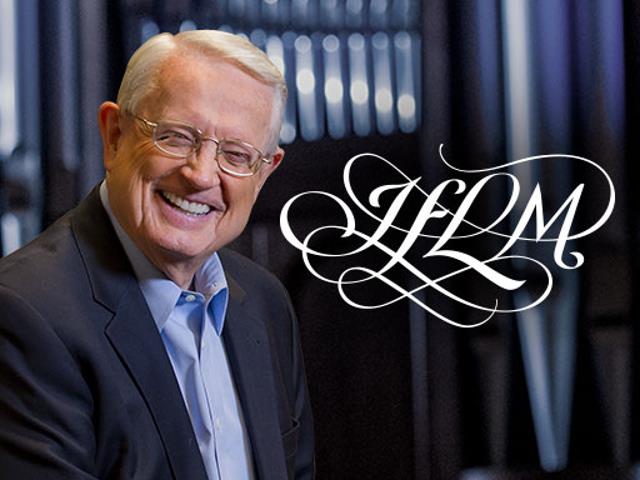 Listen on The Mission WMCA
Monday
4:30AM - 5:00AM, 8:05AM - 8:30AM, 5:00PM - 5:30PM
Tuesday
8:05AM - 8:30AM, 5:00PM - 5:30PM
Wednesday
8:05AM - 8:30AM, 5:00PM - 5:30PM
Thursday
8:05AM - 8:30AM, 5:00PM - 5:30PM
Friday
8:05AM - 8:30AM, 5:00PM - 5:30PM
Latest Broadcast
You and Your Conscience, Part 1
7/14/2020
Can you really trust your emotions? Your instincts? Your own judgment? Sometimes we trust our gut when we really should be looking to God's Word for guidance. Today Chuck Swindoll shares a thought-provoking message about a clear vs. a guilty conscience. What can we learn from that silent voice . . .
Featured Offer from Insight for Living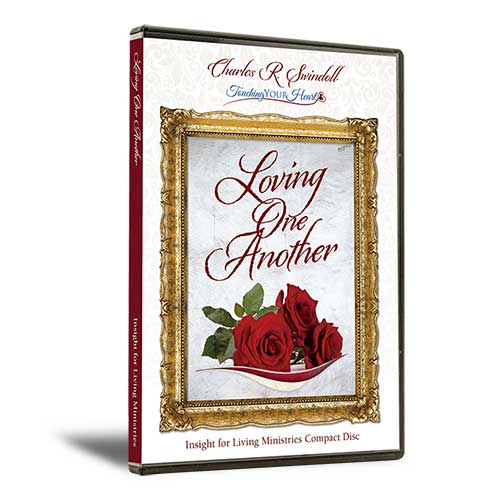 Loving One Another
Enthusiasm! Every church should overflow with enthusiasm as it fulfills Christ's mission. Chuck Swindoll certainly is enthusiastic about the church, and in this two-part series, he lights a torch and sets our hearts ablaze with an eagerness to truly love one another.