Insight for Living with Chuck Swindoll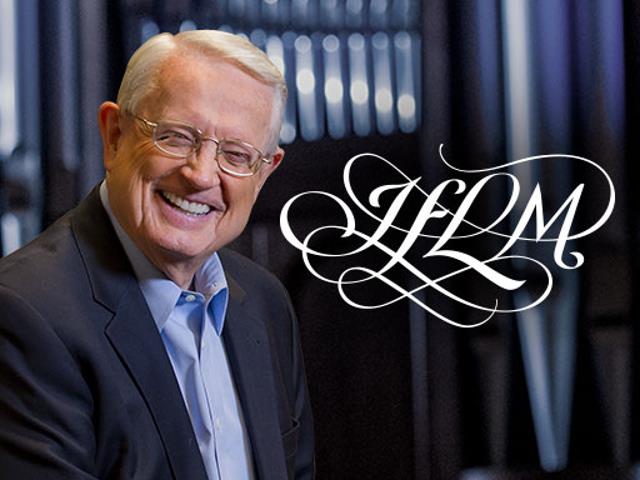 Listen on The Mission WMCA
Monday
8:05AM - 8:40AM, 5:00PM - 5:30PM
Tuesday
8:05AM - 8:40AM, 5:00PM - 5:30PM
Wednesday
8:05AM - 8:40AM, 5:00PM - 5:30PM
Thursday
8:05AM - 8:40AM, 5:00PM - 5:30PM
Friday
8:05AM - 8:40AM, 5:00PM - 5:30PM
Latest Broadcast
Stop Worrying and Start Trusting, Part 1
1/17/2020
Today many of us find ourselves in a prison of our own making. Oh, the bars aren't literal but figurative. We're enslaved by an emotion that we can't seem to escape, no matter how hard we try. Today Chuck Swindoll addresses this common captivity: the bondage caused by worry. Do you have a relationship causing you angst or an issue that seems impossible to resolve?
Featured Offer from Insight for Living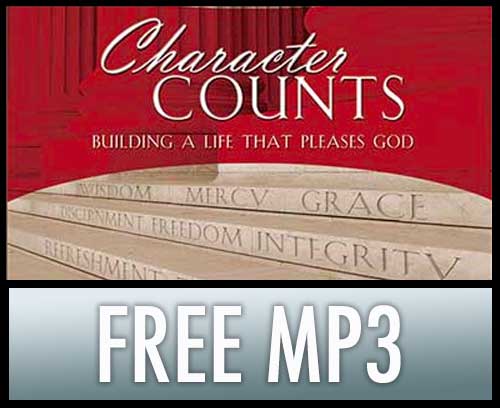 A Plea for Integrity
Ours is a day of bending the rules and rationalizing the wrong. Even the ranks of ministry have been tainted. The need? A return to integrity . . . not sinless perfection but absolute honesty and an absence of duplicity. Impossible? Let's let Daniel's life answer that for us.