Insight for Living with Chuck Swindoll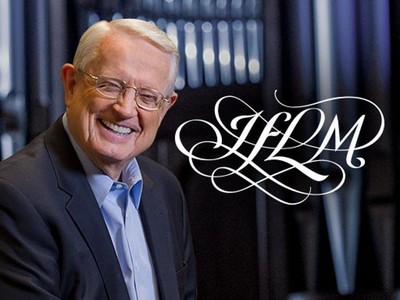 Listen on The Mission WMCA
Monday
4:30AM - 5:00AM, 8:05AM - 8:30AM, 5:00PM - 5:30PM
Tuesday
8:05AM - 8:30AM, 5:00PM - 5:30PM
Wednesday
8:05AM - 8:30AM, 5:00PM - 5:30PM
Thursday
8:05AM - 8:30AM, 5:00PM - 5:30PM
Friday
8:05AM - 8:30AM, 5:00PM - 5:30PM
Latest Broadcast
Shake and Shine!, Part 2
2/26/2021
No one needs convincing that we live in a dangerous world enmeshed in spiritual darkness and moral decay. So how should we as God's children live in such a world? Jesus told His followers not to embrace the world . . . nor to sprint away from it. He charges us all to shake and shine our way through . . .
Featured Offer from Insight for Living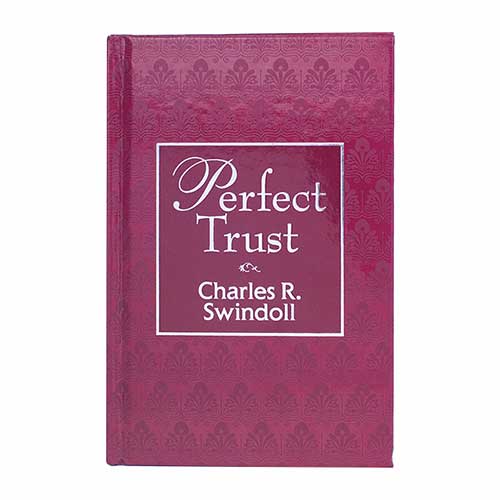 Perfect Trust
"Pull yourself up by your bootstraps!" "Take control of your life!" Our culture and our own nature tell us to grab life by the throat and rely only on ourselves. But when adversity, disappointment, and despair knock us down, we have to admit that we are not in control. Thankfully, God gives us good reasons to trust Him.