Grace to You with John MacArthur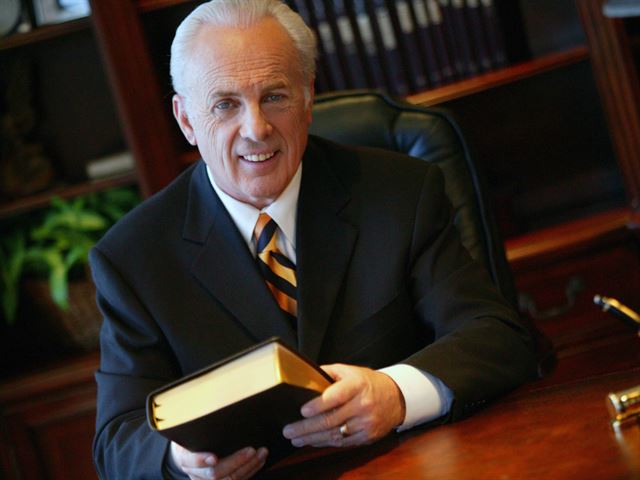 Listen on The Mission AM 570 WMCA
Latest Broadcast
The Coming Man of Sin, Part 3
6/24/2019
Christians have nothing to fear from all the turmoil and destruction the Antichrist will bring upon the earth—because Christ will have already taken us to His heavenly home. As encouraging as that truth is it raises some questions.
Featured Offer from Grace to You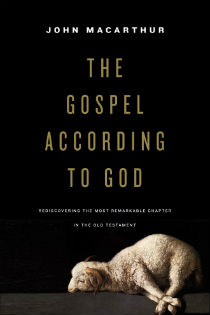 The Gospel According to God
In his best seller The Gospel According to Jesus, John MacArthur called the church to consider how it had lost sight of what it means to follow Christ—yielding to Him as Lord—and it shook the evangelical world. John's follow-up books, The Gospel According to the Apostles and The Gospel According to Paul, answered criticisms to the first book and dug even deeper into the salvation truth communicated throughout the New Testament. Now, in The Gospel According to God, John MacArthur gives you a fresh perspective on what many people refer to as the "Old Testament's gospel"—Isaiah 53. This in-depth study of Christ's sacrifice for sinners will catapult your worship as you behold the One who was pierced for your sins and took on Himself the scourging that we all deserved.