Grace to You with John MacArthur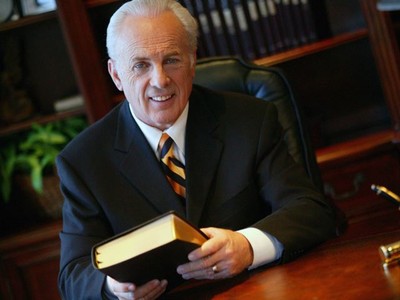 Listen on The Mission WMCA
Latest Broadcast
"The Legalistic Son" (#1)
3/23/2023
The Parable of the Prodigal Son is simple enough for a children's Sunday school lesson, but the truth it contains is more profound than most adults probably realize. What was Jesus' purpose in teaching the parable?
Featured Offer from Grace to You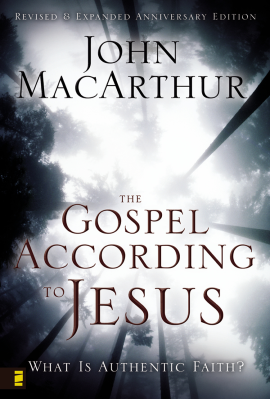 The Gospel According to Jesus (Hardcover)
What did Jesus mean when He said, "Follow me"? Twenty years ago John MacArthur tackled that seemingly simple question and provided the evangelical world with the biblical answer. For many, the reality of Jesus' demands has proved thoroughly searching, profoundly disturbing, and uncomfortably invasive; and yet, heeding His words is eternally rewarding.

The 20th anniversary edition of MacArthur's provocative book has revised and expanded the original version to handle contemporary challenges. The debate over what some have called "lordship salvation" hasn't ended — every generation must face the demands of Christ's lordship. The Gospel According to Jesus remains eminently relevant for the Christian church, and intensely practical for every Christian.