Focus on the Family with Jim Daly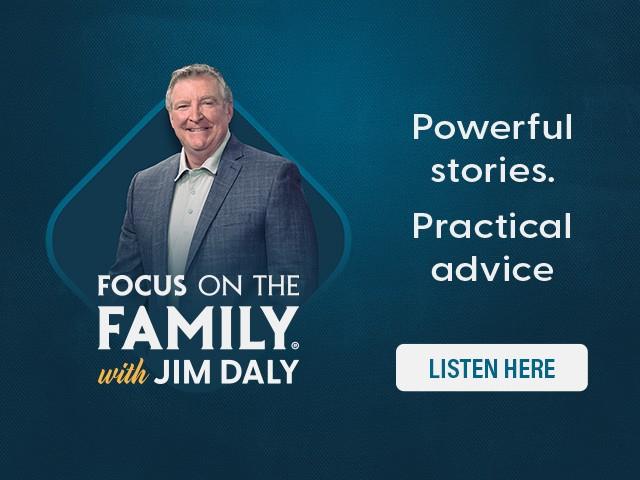 Listen on The Mission AM 570 WMCA
Monday
7:30AM - 8:05AM, 4:30PM - 5:00PM
Tuesday
1:00AM - 1:30AM, 7:30AM - 8:05AM, 4:30PM - 5:00PM
Wednesday
1:00AM - 1:30AM, 7:30AM - 8:05AM, 4:30PM - 5:00PM
Thursday
1:00AM - 1:30AM, 7:30AM - 8:05AM, 4:30PM - 5:00PM
Friday
1:00AM - 1:30AM, 7:30AM - 8:05AM, 4:30PM - 5:00PM
Latest Broadcast
Understanding Your Triggers for More Peaceful Parenting – II
7/17/2019
As a parent, different triggers can spark your anger and make you respond to your children in ways you don't like. Amber Lia and Wendy Speake explore a few of these triggers to help you learn how to pause, step back, and think through a gentler, more biblical response to draw you closer to your children and closer to God.
Featured Offer from Focus on the Family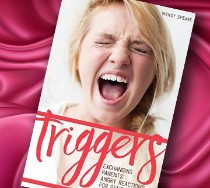 Triggers
Join the Family!When you support Focus on the Family monthly, you are investing into relevant and faith-inspired radio and podcast programs designed to leave a lasting legacy of faith through the generations. The ongoing support of our sustaining members—who we call Friends of Focus on the Family—helps us plan how many hurting families can be reached through the Focus on the Family Daily Broadcast.  Join today!