Family Talk with Dr. James Dobson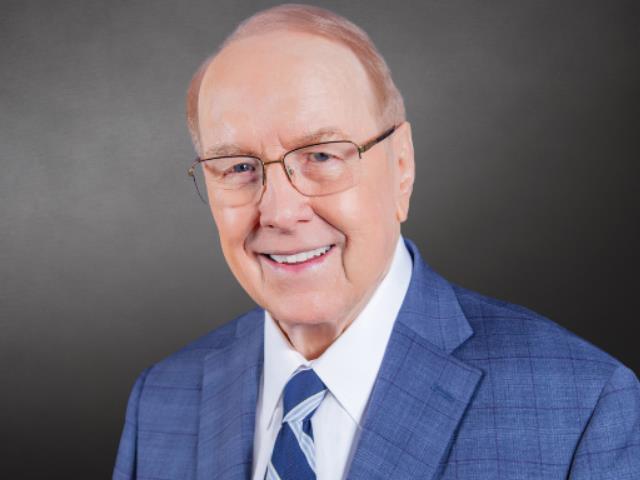 Listen on The Mission WMCA
Latest Broadcast
Another Kind of Courage: Finding Purpose Through Disability - II
12/6/2019
Millions of families with disabled loved ones need the body of Christ to care for their emotional and financial needs. On this selection from Family Talk's 2019 best of broadcast, Dr. Dobson finishes talking to Doug Mazza, former President of Joni and Friends. Doug talks about his son Ryan, who has been severely handicapped since birth. Listen to what God, and Ryan have taught the Mazza family through this experience.  
Featured Offer from Family Talk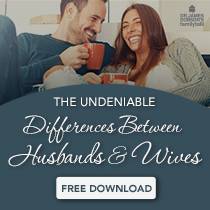 So what does this mean for your marriage?
In The Undeniable Differences Between Husbands and Wives, Dr. James Dobson talks about how men and women differ, how they complement each other, and how understanding these truths is key to enjoying a successful, intimate, long lasting marriage.