Family Talk with Dr. James Dobson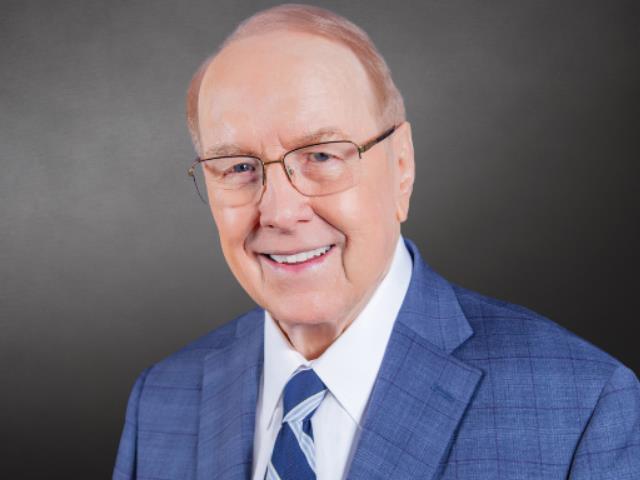 Listen on The Mission AM 570 WMCA
Latest Broadcast
Girls: The Fair Sex - II
9/13/2019
Girls growing up in this society, receive so many mixed messages about their purpose and identity.  Today on this classic Family Talk broadcast, Dr. Dobson talks about this shadow of low self-esteem that hangs over so many women.  He also challenges parents, especially dads, to encourage their daughters' femininity, and continually build their confidence and value as a woman. 
Featured Offer from Family Talk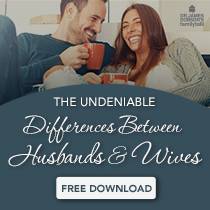 So what does this mean for your marriage?
In The Undeniable Differences Between Husbands and Wives, Dr. James Dobson talks about how men and women differ, how they complement each other, and how understanding these truths is key to enjoying a successful, intimate, long lasting marriage.