Family Talk with Dr. James Dobson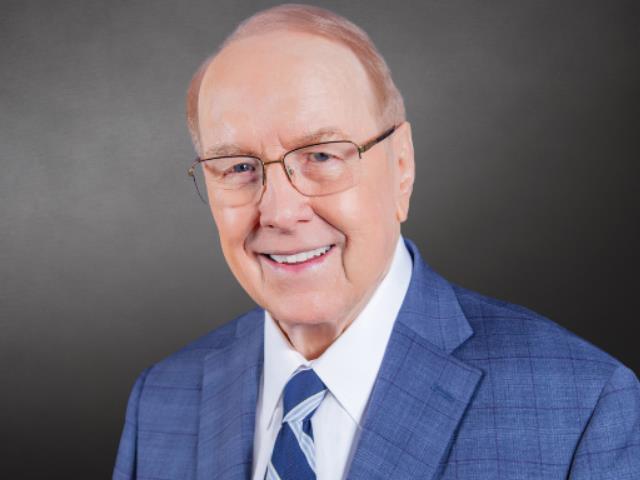 Listen on The Mission WMCA
Latest Broadcast
Women and Emotional Infidelity - II
1/17/2020
We can all agree that adultery is wrong, and has devastating effects on a marriage. But is it bad to flirt with a co-worker or talk to a former love interest online? On this edition of Family Talk, author Julie Barnhill explains how women in particular can find themselves in emotionally unfaithful situations. She shares her own struggles with this sin, and unpacks how innocent behavior can lead to tragic outcomes.
Featured Offer from Family Talk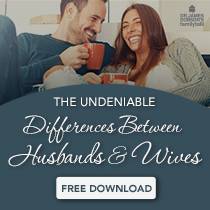 So what does this mean for your marriage?
In The Undeniable Differences Between Husbands and Wives, Dr. James Dobson talks about how men and women differ, how they complement each other, and how understanding these truths is key to enjoying a successful, intimate, long lasting marriage.