Pastor Rick's Daily Hope with Pastor Rick Warren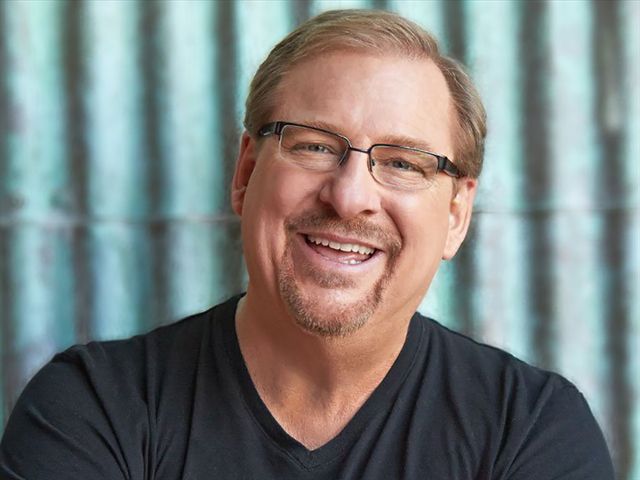 Listen on The Mission WMCA
Latest Broadcast
How The Resurrection Gives Us Hope - Part Three
4/10/2020
Jesus paid for our sins when he died on the cross, but it's his resurrection that gives us real hope. We've been forgiven, and the resurrection means we no longer need to fear death, because God can resurrect us, too. The resurrection moves us from fearful to fearless, from hopeless to hopeful. Join Pastor Rick as he explains the six reasons the resurrection offers us hope. The resurrection reminds you that God's love is eternal, God has a purpose for your life, and that death is not the end. There is an eternal home waiting for you in heaven! Join Pastor Rick as he continues to teach about the reasons you can find hope in Jesus' resurrection. 
Featured Offer from Pastor Rick's Daily Hope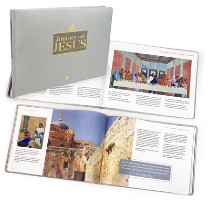 Journey with Jesus Gift Edition Book
Experience Easter with renewed hope this year! Join Pastor Rick Warren in tracing Jesus' path through Jerusalem on the way to Calvary, with his book, Journey with Jesus. In this deluxe gift edition book, you'll see the story of Jesus come to life through gorgeous mosaic artwork and photos. You'll learn fascinating biblical and historical facts related to his journey . . . and you can use it as a practical tool to share the certain hope of Jesus with others. Journey with Jesus is our gift to thank you for your donation to help take the Gospel to more people around the world. So please, request your copy when you give a gift to support the ministry of Daily Hope below.