Pastor Rick's Daily Hope with Pastor Rick Warren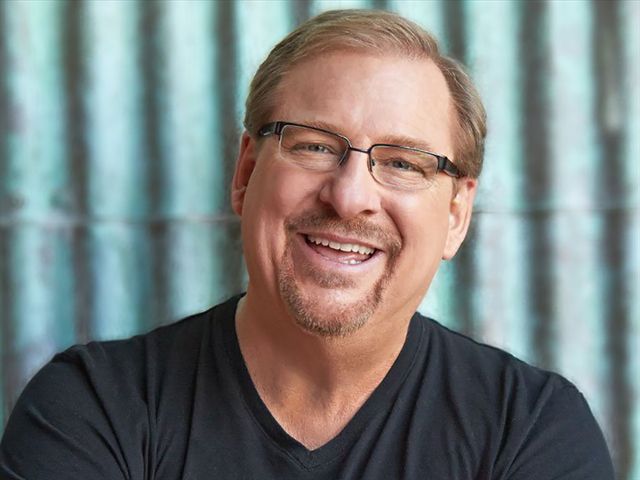 Listen on The Mission AM 570 WMCA
Latest Broadcast
Grow Healthy Relationships - Part One
9/23/2019
Join Pastor Rick for this series in Philippians on how to develop the daily habits that will help you find happiness as you walk with Jesus. In this message series, Pastor Rick teaches from the book of Philippians on how happiness starts with a biblical approach to your relationships. If you want to have healthy relationships, start with an attitude of gratitude. In this message, Pastor Rick walks through the ways you will find happiness as you develop the habit of being grateful for the people in your life.
Featured Offer from Pastor Rick's Daily Hope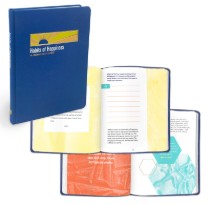 Habits of Happiness Guided Experience Book
Are you ready to learn God's habits of happiness? Most people look for happiness in the wrong places. You won't find it through money, fame, or power. You'll only find real, lasting happiness by following God's commands. Pastor Rick Warren shares the biblical habits of happiness in his brand-new interactive book, The Habits of Happiness guided experience. You'll discover how happiness runs deeper than any circumstance, feeling, or relationship—because of God's unconditional love for you.