Bible Answers Live with Doug Batchelor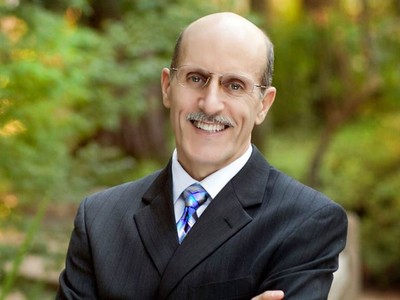 Listen on The Mission WMCA
Latest Broadcast
Just a Little Longer
6/6/2021
"The angel said to them, '... ye must die that ye may live.  Get ready, get ready, get ready... Sacrifice all to God.  Lay all upon His altar—self, property, and all, a living sacrifice.  It will take all to enter glory.' " (Mar, 98). When we look at ourselves in the mirror of God's law, we will . . .
Featured Offer from Bible Answers Live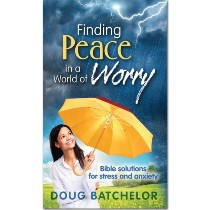 Finding Peace in a World of Worry
Pastor Doug Batchelor's winsome but practical new book is packed with useful solutions not only to liberate those drowning in stress, but also to prevent stress from building up in the first place. Best of all, these principles come directly from the Word of God!