Bible Answers Live with Doug Batchelor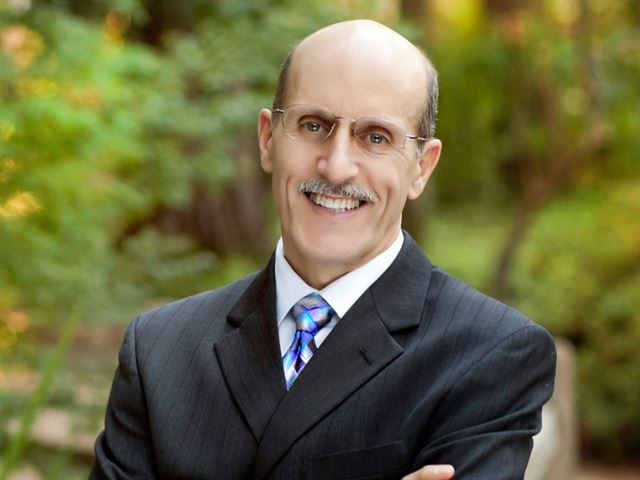 Listen on The Mission WMCA
Latest Broadcast
Some Say the End Is Near
8/2/2020
Prophecy is unrolling and extending right before us, but are we really living in the last days ? Are the United States of America in Bible prophecy ? What is the difference between pagan Rome and papal Rome ? What is the final battle and what is the timeline of this armageddon ? Join Pastor Ross . . .
Featured Offer from Bible Answers Live
Amazing Health Facts! Magazine
This attractive, affordable, full-color magazine presents eight powerful biblical health lessons in a direct and captivating way — including the benefits of a good diet, exercise, rest and the Sabbath, sunlight, water, and more. All these principles are backed by modern research, and each lesson is packed with colorful, intriguing trivia and body- and spirit-transforming truth!