A Prayer for Fathers on Father's Day - Your Daily Prayer - June 19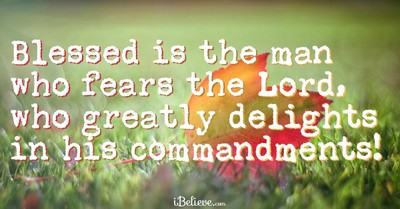 By Emma Danzey, Crosswalk.com


A Prayer for Fathers on Father's Day
By Emma Danzey
Deuteronomy. 6:6-9 says, "These commandments that I give you today are to be on your hearts. Impress them on your children. Talk about them when you sit at home and when you walk along the road, when you lie down and when you get up. Tie them as symbols on your hands and bind them on your foreheads. Write them on the doorframes of your houses and on your gates."
It's time for Father's Day again. This is a time when we celebrate the men in our lives who have parented us, mentored us, and loved us. Whether you have had a positive or negative experience with a biological father, we can all thank God for the men who have fathered like Him and loved others as their own. Ultimately though, only God the Father Himself is the perfect dad.
Statistics in America show that about 25% of every home is absent a father. As Christ-followers, we know that the Lord established the home to be with a father and a mother. However, due to brokenness and sin, this is not always the case. Today, we are going to take time to pray for the fathers who are active in their children's lives and for the men who step up as father figures.
Let's Pray:
Dear Father,
We thank You for the gift of fathers. Thank you for creating the family unit. We praise You for present dads who are spiritually investing in their kids. We pray for protection from the work of the enemy in their homes. We pray that you would give these men wisdom and insight with every situation that comes their way. We ask that these men know that they are valued and seen. We pray for them to be filled with the Holy Spirit. We pray that they would be men of integrity to model You. We ask that you would give them patience, compassion, and mercy.
God, we pray for men who are parenting alone. Would you help them to know that You are near? Give them strength to love like You. We pray for men who have abandoned their homes. Please transform their hearts by the power of Your Holy Spirit to repentance. Bring them to a healthy place and help reconciliation occur. We pray over those men who are not biological fathers but have stepped into someone's life as a father. Would you bless them and help them to feel loved and accepted in this role. Guide them with Your Spirit to make decisions that would honor and point to You. Please be with fathers who have regrets. Help them not to focus too much on the past, but to humbly ask forgiveness, live in the present, and work toward the future. Please comfort the fathers who have lost children. Help them to mourn and grieve in the safety of Your arms.
Deuteronomy 6:6-9 reminds us that fathers are to actively share Your gospel to their children each day. Your Word is so important in the home. We pray that fathers will hide Your Word in their hearts. We pray that they would share these truths with their kids. We pray that they would regularly model faith and teach the gospel in their homes.
Lord, You say in Psalm 103:13. "As a father has compassion on his children, so the LORD has compassion on those who fear him." Please enable fathers to have compassion for their children. Help them to remember how much mercy and kindness You have shown to them.
Psalm 127:3-5 says, "Children are a heritage from the LORD, offspring a reward from him. Like arrows in the hands of a warrior are children born in one's youth. Blessed is the man whose quiver is full of them. They will not be put to shame when they contend with their opponents in court." God, You tell us that fatherhood is a heritage and a reward from You. Children are a blessing and a joy to have in life. Help fathers everywhere remember that this role comes with a lot of responsibility, but a lot of blessings too. Amen.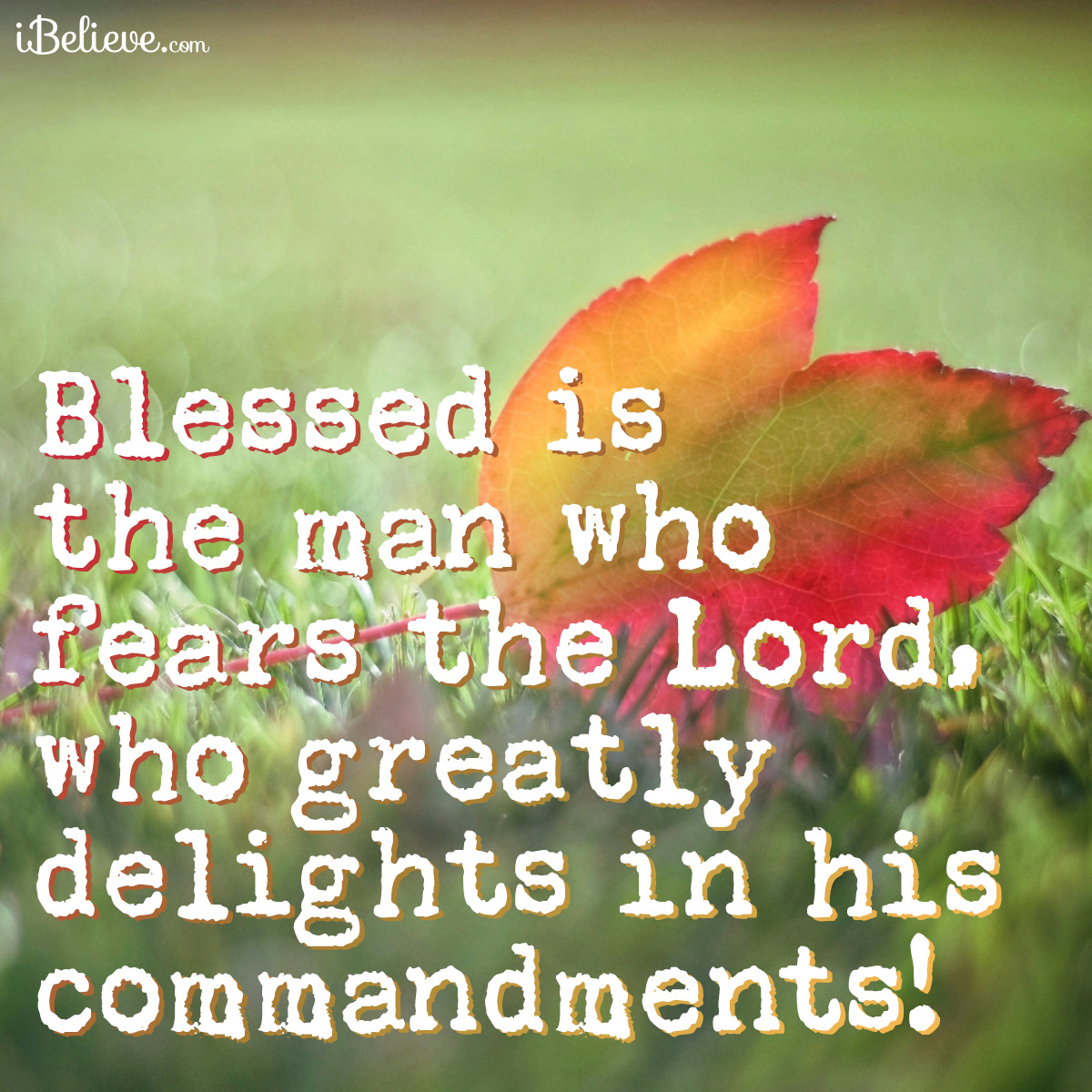 Photo credit: ©SalemDesign/BethanyPyle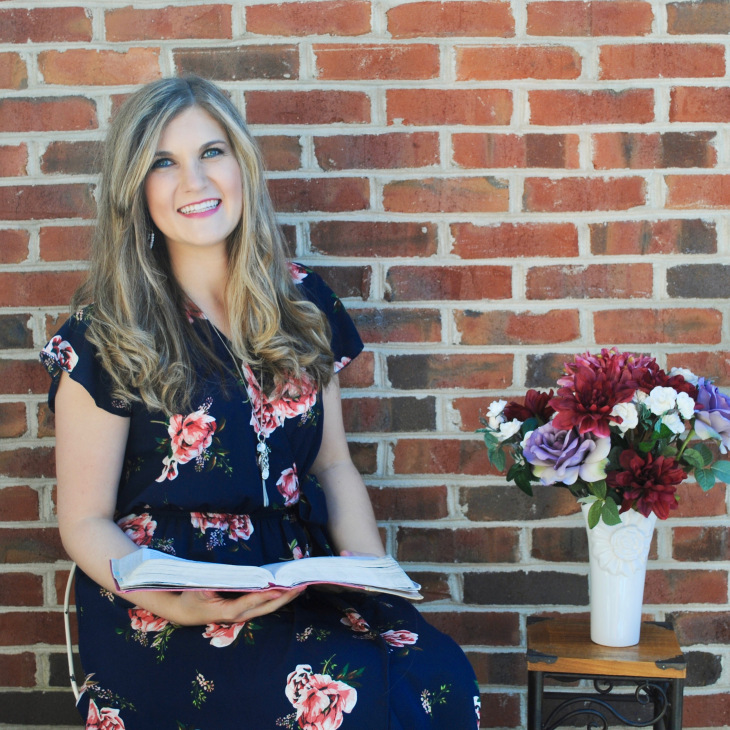 Emma Danzey's mission in life stems from Ephesians 3:20-21, inspiring young women to embrace the extraordinary. One of her greatest joys is to journey with the Lord in His Scriptures. She is wife to Drew for over two years and mom to baby Graham. Drew and Emma serve with Upstate CRU college ministry in South Carolina. Emma is an avid writer for Salem Web Network and provides articles on the Bible, life questions, and on the Christian lifestyle. Her article on Interracial Marriage was the number 1 viewed article on Crosswalk for the year 2021. All the glory to the Lord! She had the joy of hosting Her Many Hats podcast where she explored the many roles that women play while serving One God. Most recently, Emma has released her first Bible Study Book, Wildflower: Blooming Through Singleness.
Emma enjoys singing/songwriting, fitness classes, trying new recipes, home makeover shows, and drinking tea! During her ministry career, Emma recorded two worship EP albums, founded and led Polished Conference Ministries, ran the Refined Magazine, and served in music education for early childhood. Emma also had the privilege of having been a national spokesperson for Mukti Mission based out of India. Mukti has been working to restore shattered lives in India for over 120 years. You can view her articles through her blog at emmadanzey.wordpress.com and check out her Bible Study videos on Instagram @Emmadanzey.
Teach Us to Pray is a FREE prayer podcast hosted by iBelieve writer Christina Patterson. Each week, she gives you practical, real-life tips on how to grow your faith and relationship with God through the power of prayer. To listen to her episode on What to Pray in the Morning for a Worry-Free Day, click below!


Now that you've prayed, are you in need of someone to pray for YOU? Click the button below!

Visit iBelieve.com for more inspiring prayer content.