A Prayer for Endurance in the Mundane - Your Daily Prayer - June 7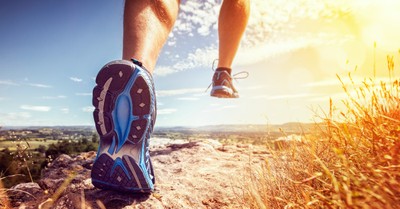 By Emily Rose Massey, Crosswalk.com

A Prayer for Endurance in the Mundane
By Emily Rose Massey
"Whatever you do, work heartily, as for the Lord and not for men, knowing that from the Lord you will receive the inheritance as your reward. You are serving the Lord Christ." - Colossians 3:23-24 ESV
Recently, my husband had a rough couple of days, causing intense arguments which impacted our relationship. Peeling back layers of discontentment and aggravation, we realized my husband's relatively new (3-year) remote/work-from-home position was affecting other relationships and responsibilities. He left time to decompress, process, or disconnect from work life, negatively impacting his outlook on life in general. He felt lonely, stuck, unchallenged, and unmotivated. Discontentment was breeding resentfulness and bitterness, causing him to view other areas of life with a negative and fatalistic lens. Instead of giving into despair, we remembered what God's Word says and applied it to our situation for renewed hope and perspective. In Colossians chapter 3, the Apostle Paul encouraged the church at Colossae to remember who they were living for:
"Whatever you do, work heartily, as for the Lord and not for men, knowing that from the Lord you will receive the inheritance as your reward. You are serving the Lord Christ" (Colossians 3:23-24, ESV).
Paul didn't say, "Work heartily unless it's boring or uncomfortable. Then talk about how much you don't like what you are doing and give up." No! Paul reminded the believers to use the abilities and talents given to them by the Lord in exciting and mundane situations to glorify God, not to receive praise from men. Temptation comes when life gets boring, or we are never recognized or praised (or thanked) by others for our work or accomplishments. In our pride, we want to complain or grow embittered, which affects how we view the world.
As God's children, we are not to grumble. We must remember that, ultimately, grumbling is complaining against the sovereign God of the universe and saying He isn't good, which is sinful. When we complain, we should repent, reset our minds by thinking about things above, rejoice, and thank God for His graciousness towards us. New mercies are available to us every morning, and new grace for each task ahead of us. Perhaps it would be beneficial to create a daily list of things you are grateful for to help cultivate a heart of contentment and gratitude. Despite hardships and inconveniences, we are called to rejoice and find joy in Christ. It all comes down to the attitude and posture of our hearts. The Holy Spirit can empower us to live a life full of contentment no matter our circumstances, whether exciting and thrilling or boring and dull. We must remember who we are living for- the Lord, Almighty, the One who gave us the gift of life on earth and eternally in Christ Jesus.
Let's pray:
Heavenly Father,
I repent for grumbling and complaining when bored with life's monotony and mundane situations. Please help me to see each day as a gift. Teach me to number my days and not take the breath in my lungs for granted. I must admit that I can grow weary at the daily tasks before me, and the lack of excitement in those small, simple activities can cause me to walk in discontentment, laziness, and pessimism. I need Your grace to strengthen me to run the race set before me so I can finish well, for Your name's sake. No matter what You have called me to do here on this earth, I want to do it for You and not the praise of men. I want to use my time wisely and give You all the glory in everything I say and do. I want to work heartily and joyfully for You all the days of my life. Thank You that You have given me Your Spirit to convict me when I complain or when I am ungrateful for this blessed life You have given me here and now and the life to come where I will get to spend eternity with You. I long to serve You with every fiber of my being! In Jesus' name, Amen.
Photo Credit: ©iStock/Getty Images Plus/BrianAJackson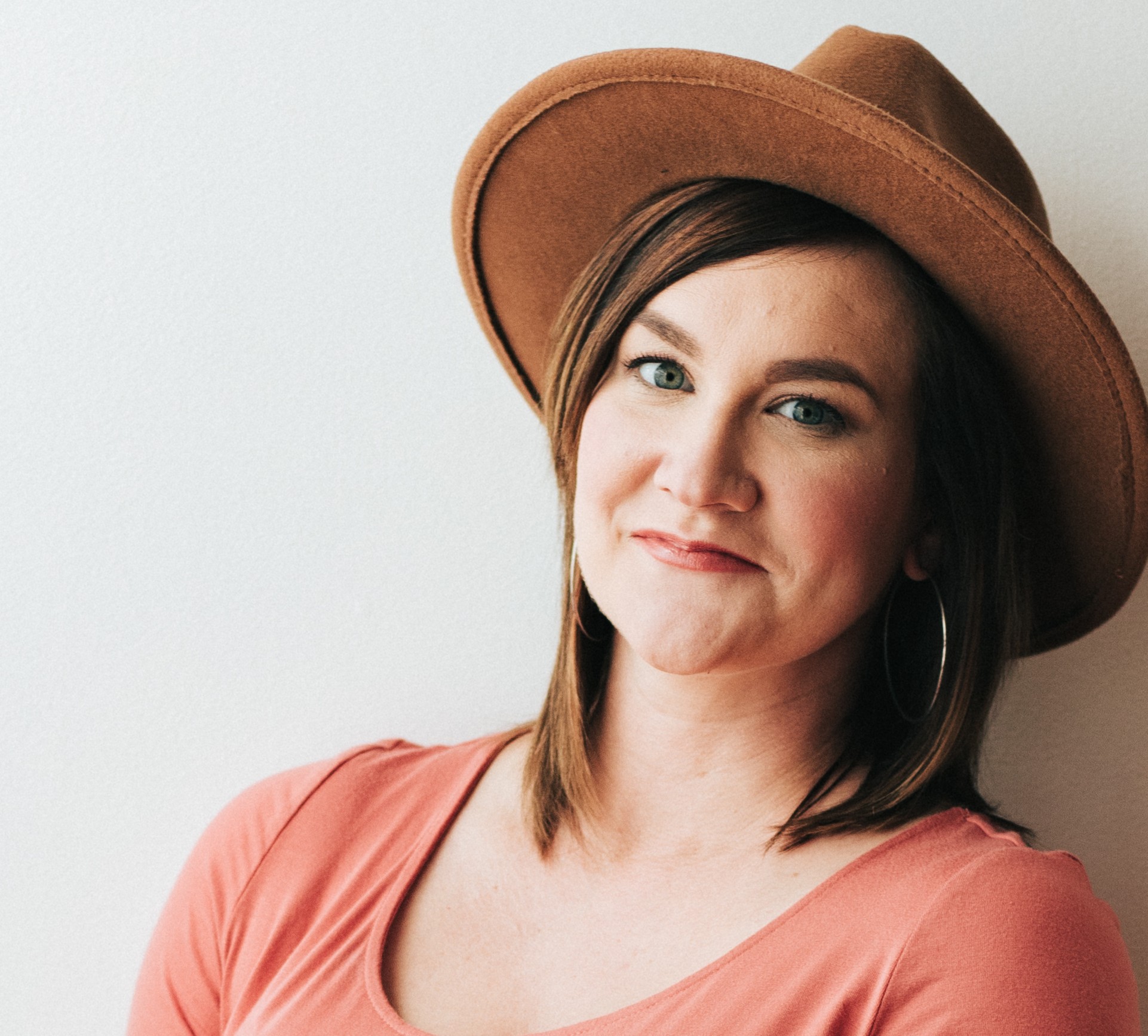 Emily Massey began writing short stories and poetry as a little girl, entered the blogging world in her early 20s, and published her first book in 2015. She enjoys being a stay-at-home momma while still being able to pursue her passion as a writer. Believing she has been forgiven much, she loves much, and desires to point others to Christ and His redemptive and transforming power, especially by sharing truth found in God's written Word. If you would like to connect with Emily, you can visit www.emilyrosemassey.com
Teach Us to Pray is a FREE prayer podcast hosted by iBelieve writer Christina Patterson. Each week, she gives you practical, real-life tips on how to grow your faith and relationship with God through the power of prayer. To listen to her episode on What to Pray in the Morning for a Worry-Free Day, click below!


Now that you've prayed, are you in need of someone to pray for YOU? Click the button below!

Visit iBelieve.com for more inspiring prayer content.