The Length of Our Days - The Crosswalk Devotional - March 16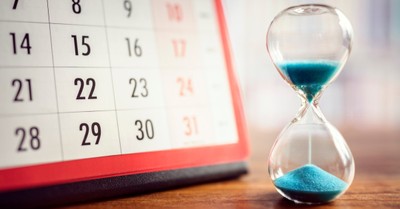 By Meg Bucher, Crosswalk.com


The Length of Our Days
By Meg Bucher
"I call heaven and earth to witness against you today, that I have set before you life and death, blessing and curse. Therefore choose life, that you and your offspring may live, loving the LORD your God, obeying his voice and holding fast to him, for he is your life and length of days, that you may dwell in the land that the LORD swore to your fathers, to Abraham, to Isaac, and to Jacob, to give them." - Deuteronomy 30:19-20 ESV
He is your life and length of days. Faith in this fact has gotten me through many hard days. Days which felt heartbreakingly lonely, and long. Sometimes pointless. Confusing and unfair. What I knew about God - what we know about God - in the hard parts of life, makes all the difference. "To choose life is to choose God himself," the ESV Global Study Bible explains, "It is to trust in God's grace and the changes he makes in a person's heart." When we choose to believe God for who He is, then we believe who we are in Christ. We are able to see through His eyes, life- though some days are painful and hard- is filled with joy.
Concentrate on God.
"Be strong and courageous. Do not fear or be in dread of them, for it is the LORD your God who goes with you. He will not leave you or forsake you." - Deuteronomy 31:6 ESV
God does want us to live our lives in fear and confusion. Clarity is found in Christ, alone. Through Him, we begin to see why the world is the way it is. Why life is painful and unfair in some ways and wonderful and fun in others. Sometimes, at the same time! "It is the LORD who goes before you," Deuteronomy repeats, "He will be with you; he will not leave you or forsake you. Do not fear or be dismayed." (Deut. 31:8 ESV) Life can be scary, and confusing! But we get to walk in the clarity and confidence of Christ Jesus.
God knew His people would be prone to wander away from Him, so He made a way through Christ Jesus for us to be with Him always. His Word, written our hearts. His Holy Spirit, living in us. Paul wrote to the Philippians:
"What you have learned and received and heard and seen in me- practice these things, and the God of peace will be with you." (Philippians 4:9 ESV)
Paul knew God. He knew Jesus. He knew the Holy Spirt. His confidence and insight were rooted in who God is, not in his circumstances or abilities. He trusted God to move right where he was at, and God did. God isn't surprised by our daily circumstances. He prepares us for them, and is with us in them.
Intersecting Faith and Life:
"Practice these things, immerse yourself in them, so that all may see your progress." - 1 Timothy 4:15 ESV
Confidence comes from our surrender to God, daily. Control belongs in His capable hands. As we draw closer to God, the change is visible. His effect on our lives effects others around us. None of it is coincidence. He is the life and length of our days. His will for our lives is good, purposeful, and meant to bring glory to Him! He wants to be with us, for all of our days. Paul wrote:
"For I know that through your prayers and the help of the Spirit of Jesus Christ this will turn out for my deliverance," - Philippians 1:19 ESV
If Paul could trust God from jail, we can trust God with our deliverance. Jesus died so we would live the length of our days to the full, and the key in doing so is to come close to God. Prayerfully, through the movement of the Holy Spirit, we can choose never to be parted from Him.
Further Reading:
Additional Resources:
The ESV Global Study Bible®, ESV Bible® Copyright © 2012 by Crossway. All rights reserved.
Photo credit: ©Getty Images/BrianAJackson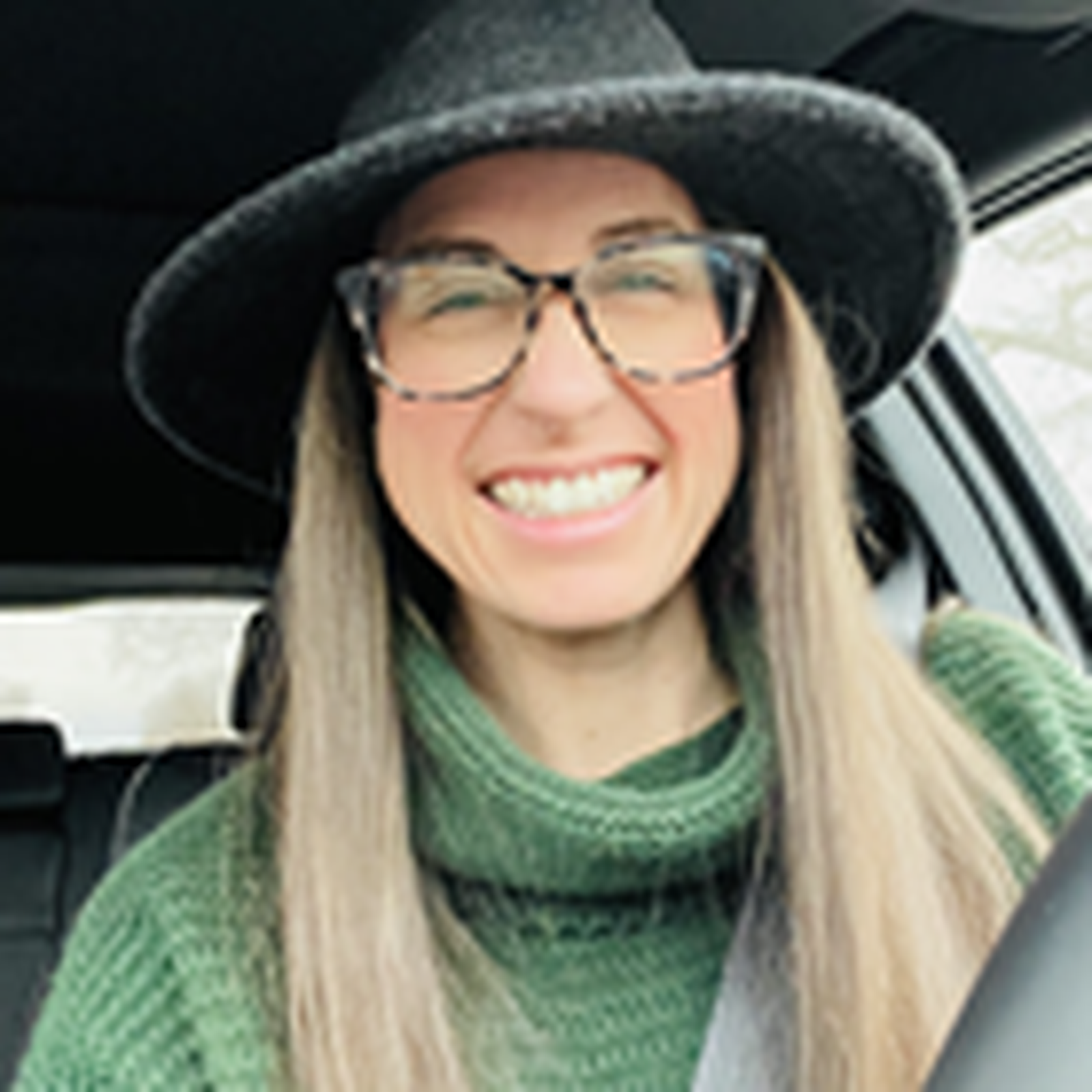 Meg writes about everyday life within the love of Christ. Join her in the journey at Joy Overflowing. She is also the author of "Friends with Everyone, Friendship within the Love of Christ," "Surface, Unlocking the Gift of Sensitivity," and "Glory Up, The Everyday Pursuit of Praise," and "Home, Finding Our Identity in Christ." She earned a Marketing/PR degree from Ashland University, but stepped out of the business world to stay at home and raise her two daughters …which led her to pursue her passion to write. Always active in her community and local church, Meg also leads Bible study, and serves as a leader for teen girls.


Check out fantastic resources on Faith, Family, and Fun at Crosswalk.com!
Kainos is a word used in the Bible to refer to something new. Kainos Project exists to create a community of voices that are eager to explore the new ways God wants to work in the lives of his followers and in his Church. Join Dale and Tamara Chamberlain as they explore what it means to experience the abundant life that Jesus promised us by tackling ancient truths in everyday settings.

Listen to an episode now by clicking the play button below!