3 Keys to a Hope-Filled Spiritual Mindset - The Crosswalk Devotional - March 14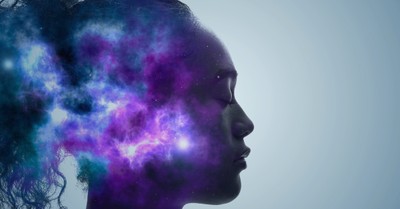 By Jessica Van Roekel, Crosswalk.com


Three Keys to a Hope-filled Spiritual Mindset
By Jessica Van Roekel
"Therefore, preparing your minds for action, and being sober-minded, set your hope fully on the grace that will be brought to you at the revelation of Jesus Christ." - 1 Peter 1:13, ESV
The Northshore of Lake Superior is one of my favorite places to visit. The water stretches out as far as my eyes can see, and waves crash against the rocks. For this landlocked, midwestern girl, it's as close to an ocean view as I'm going to get. Near the shoreline are several hiking options. My husband and I took a trail that looked easy but hid its strenuous middle. At one point, we faced 275 stair steps in a row. For some, this might be easy, but because of my weak knee, it was not.
The promised view of multiple waterfalls convinced me to push ahead. I started climbing the 275 stairs with my head down as I focused on one step at a time. But I needed to stop to rest, so I looked up and took in the beauty of the forest. I noticed how the birch bark curled back to reveal striations in the wood and how the clouds skidded along the tippy tops of the pine trees. Life can be like that trail. It starts out innocent enough but then morphs into difficult challenges where the only way through it is through.
We wonder if we'll make it, and we despair of ever reaching the end and our promised view. Our feet plod along, we keep our eyes on the ground, and hope leaks from our hearts. It is hope that makes a way for us to touch life with tenderness, taste it with delight, and see it with optimism. But when we experience a difficult portion of our journey, hope can be difficult to maintain.
The words in 1 Peter resound with the sound of hope. This verse provides a three-step plan for living hope-filled lives. Peter walks us through the definition of hope, its nature, and how to be determined in hope. As a follower of Christ, we live future-minded. We govern our present choices and actions by training our minds in three areas knowing we will see Jesus face to face someday.
First, we cultivate a disciplined mind. Outlook influences outcome, and attitude determines action. I keep a lint roller nearby because my cat's hair sticks to almost everything. Sometimes walking through this life is a little like picking up dirt and debris along the way, and soon hope gets lost in the mess. Centering our minds on the promised return of Jesus helps us maintain our hope.
Second, we develop a sober mind. This means to have a steady, calm, and controlled mind by guarding what we think about or expose ourselves to. It's listening and obeying God's word through the disappointments and discouragements we face. When we have a sober mind, we stay aware of our thoughts, and when hopelessness creeps in, we remind ourselves of God's faithful and steadfast nature. Our hope is present and future-minded, so we can strengthen it when we meditate on God's word and worship him, which keeps our mind steady.
Third, we pursue an optimistic mind. Positivity comes easily for some people. It's like they ooze glitter, and they sparkle. We can look at that type of person and wonder if they understand that pain exists. As a positive person, let me assure you: I am aware of pain. Pain has stolen my breath and turned my world dark. But I'm also aware that God's heart is good and trustworthy. When our hope seems lost, and our outlook is gloomy, look up. Find something good to focus on. Maybe it's the sunrise or the sound of birds singing or your child's smile. When you see it, hold onto it, and thank God for it.
Intersecting Faith and Life:
A disciplined, sober, and optimistic mind creates a hope-filled spiritual mindset that allows you to experience the hope of God in the day-to-day grind of life. You have the assurance of seeing Jesus face to face in the second coming, and you can see evidence of him in your todays as you fix your mind on him. Look up instead of down when hope leaks from your heart, and let God bring you through to fresh hope.
Further Reading:
Photo credit: ©GettyImages/metamorworks
---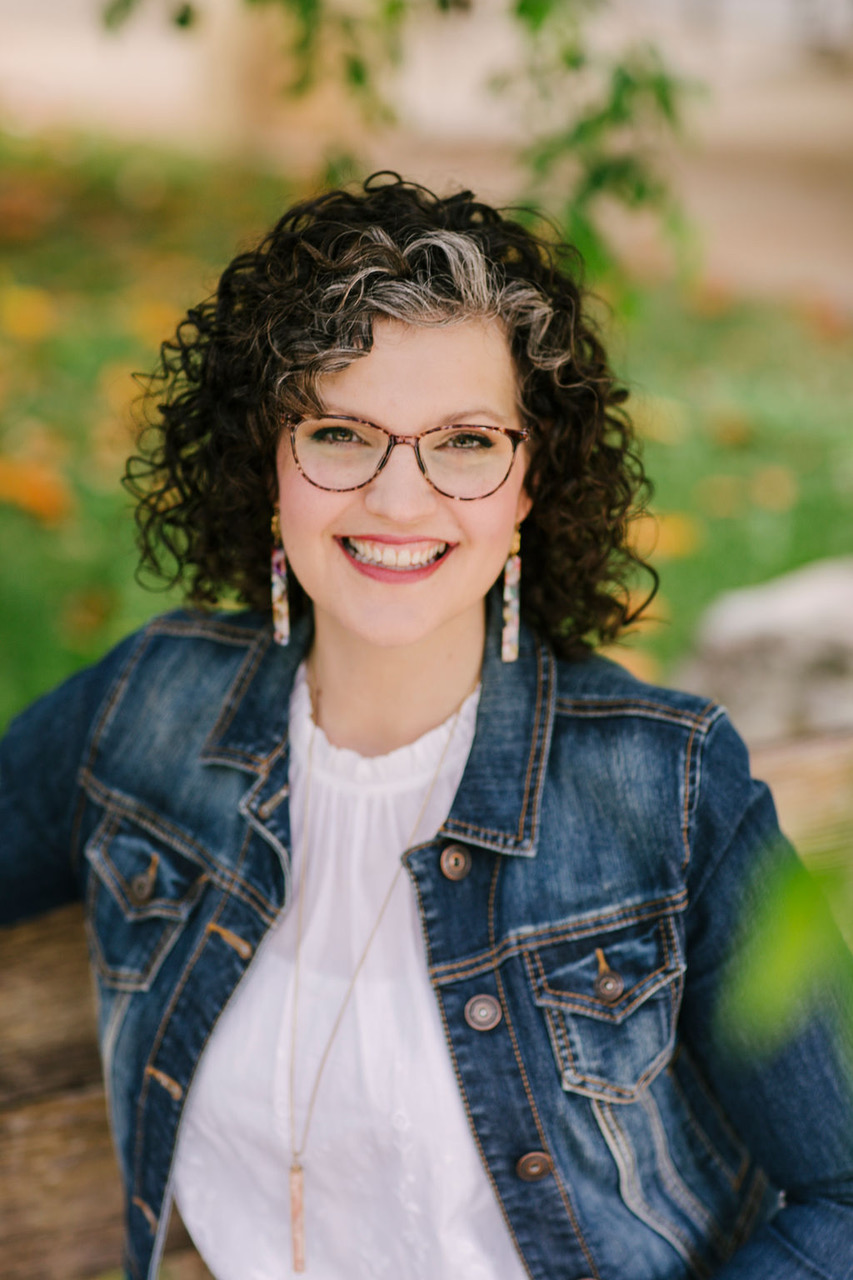 Jessica Van Roekel loves the upside-down life of following Jesus as she journeys to wholeness through brokenness. As an author, speaker, and worship leader, she uses her gifts and experiences to share God's transformative power to rescue, restore, and renew. She longs for you to know that rejection doesn't have to define or determine your future when placed in God's healing hands. Find out more reframingrejectionbook.com You can connect with her on Instagram and Facebook.

Check out fantastic resources on Faith, Family, and Fun at Crosswalk.com!