10 Prayers of Intercession for Your Adult Children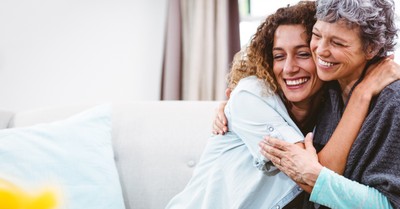 By Tamela Turbeville, Crosswalk.com
Intercessory prayer is not just for "special" followers of Christ. Intercessory prayer is within every Christian's ability. As mothers and fathers, standing in the gap between the world and God's promises is the utmost we can do for our adult children.
Intercessory prayer not only benefits the one prayed for, but it also blesses the one praying. The prayers for our grown children renew our hope and humble us before God. Our prayers change our hearts toward our children and impact their lives beyond our days. Our prayers change the atmosphere of their world and our lives.
Here are 10 intercessory prayers to pray over your adult children:
Photo Credit: © Getty Images/Wavebreakmedia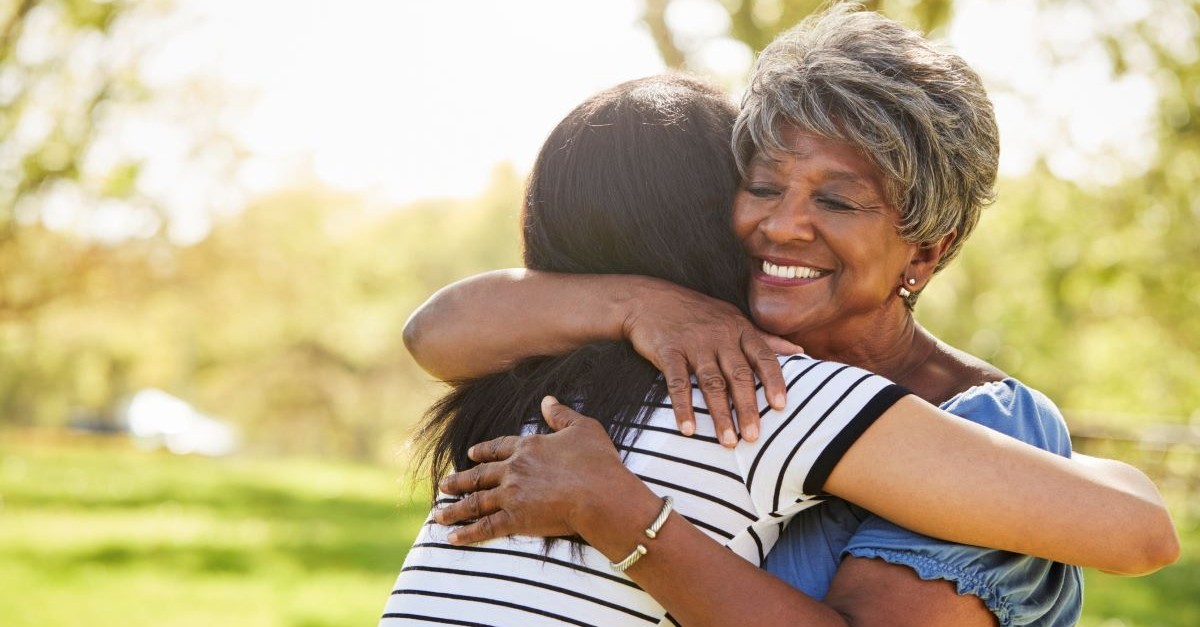 A Prayer for Blessings
To bless someone is to speak well of them, to give them the best you have to offer. When we pray for God to bless our children, we ask Him to provide them with His best—the best of His gifts, the best of His favor, the best of His presence.
Father, thank you for making me a parent. Today, I ask you to pour out blessings and favor on my children's lives. Give them the very best of life in your presence. Keep them under your loving, watchful eye. We praise you with all honor and glory.
'"The Lord bless you and keep you; the Lord make his face shine on you and be gracious to you; the Lord turn his face toward you and give you peace." (Numbers 6:24-26)
Photo Credit: © Getty Images/monkeybusinessimages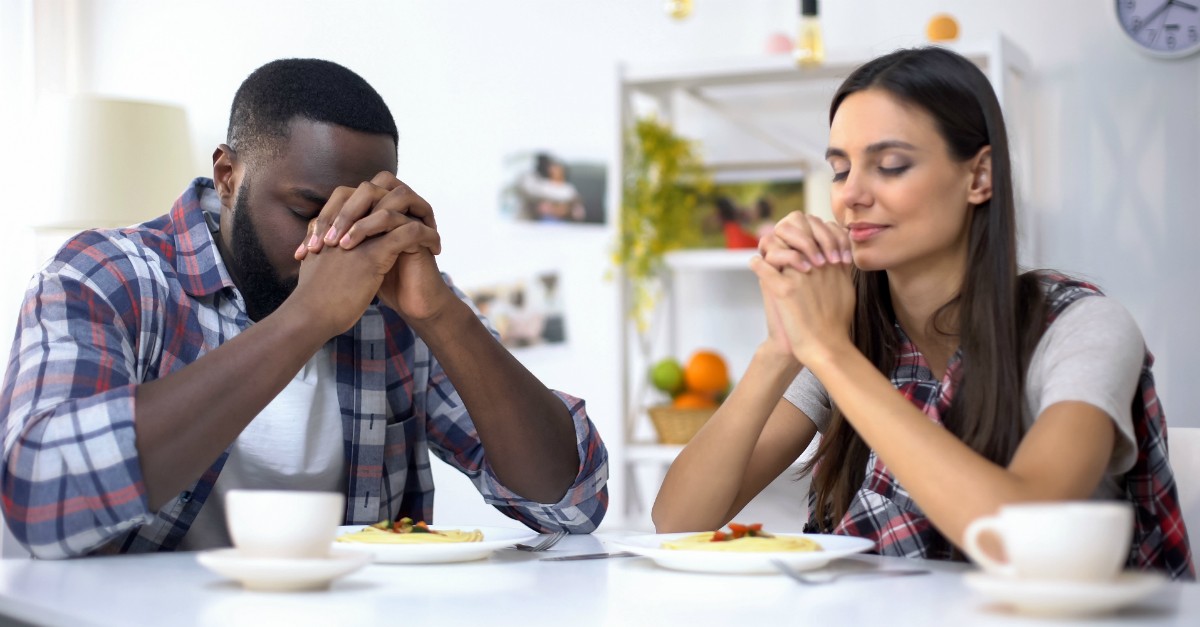 A Prayer for Provision
As followers of Christ, we understand that God provides everything we need; all we have to do is ask. The same is true for our children. He provides for their needs. As parents, we can pray God will meet their needs according to His riches and glory.
Dear God, I know that every good and perfect gift is from you. I praise you for the care and provision you provide to my children and to me. Today I pray you will lavish my children with your good gifts. Provide for their shelter, food, and care from the great riches of your storehouse.
"Look at the birds of the air; they do not sow or reap or store away in barns, and yet your heavenly Father feeds them. Are you not much more valuable than they?" (Matthew 6:26)
Photo Credit: © Getty Images/Motortion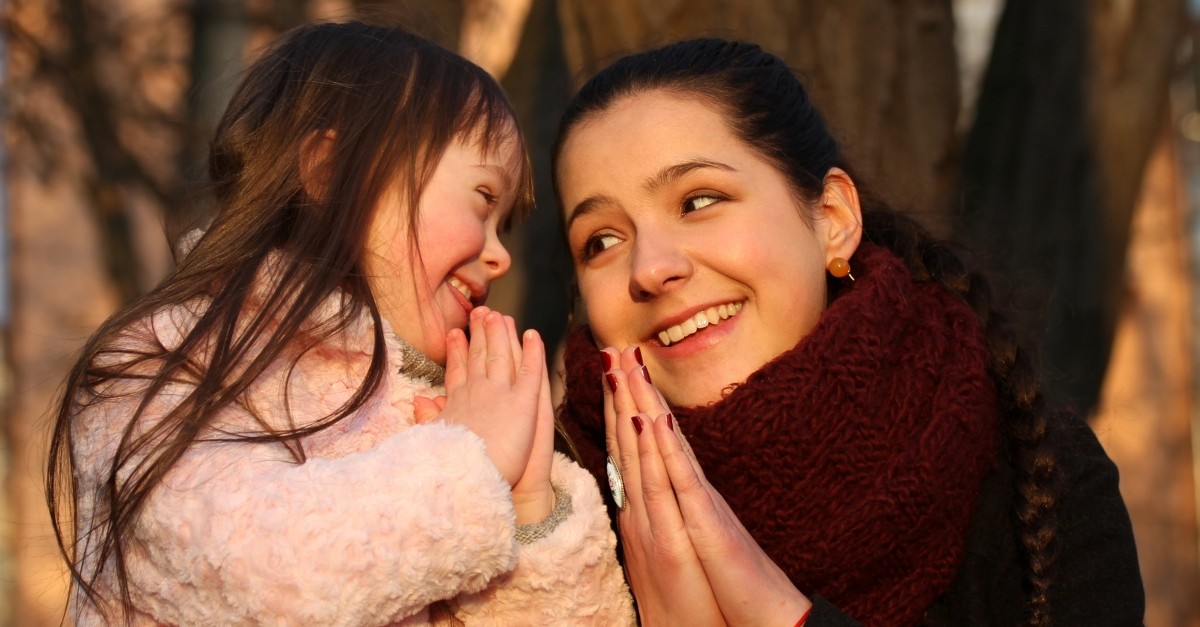 A Prayer for Their Legacy
My hope as a mother is that my life, actions, and words provide my children a glimpse of the love of Jesus. By observing how Jesus changed my life, I hope they, too, will follow Him. I pray my children will create a similar heritage of their own. When we pray for our grown children, let us ask our Father to lead them to create a legacy of following Jesus.
Father, I pray that I have been faithful to follow the example of Christ and love others as you have loved me. Let my example be a spark that will ignite my children to seek You above all else, follow Jesus, and give You glory.
"But from everlasting to everlasting the Lord's love is with those who fear him, and his righteousness with their children's children—with those who keep his covenant and remember to obey his precepts." (Psalm 103:17-18)
Photo Credit: © Getty Images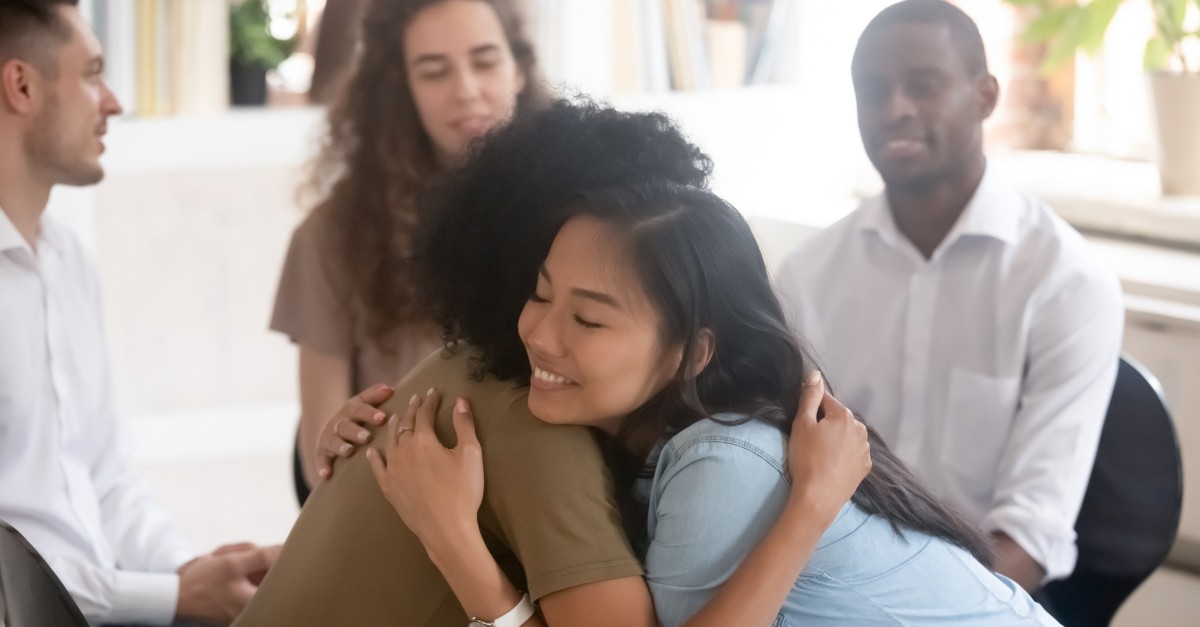 A Prayer for the Right Friends
The world offers much and sometimes entices our children to leave the narrow path. But with the right friends in their lives—God-following, Jesus-dependent friends—the influence of the world is minimized. With godly friends, our sons and daughters have accountability, examples of an upright life and support in times of trouble. Let us pray that God places the right friends and people in their lives to influence them for Jesus.
Dear God, send the right people to be part of my children's lives. Help them learn to live together well, build each other up, and share their blessings and needs. Bind them together with godly men and women that strengthen their trust and faith in You.
"They devoted themselves to the apostles' teaching and to fellowship, to the breaking of bread and to prayer." (Acts 2:42)
Photo Credit: © Getty Images/fizkes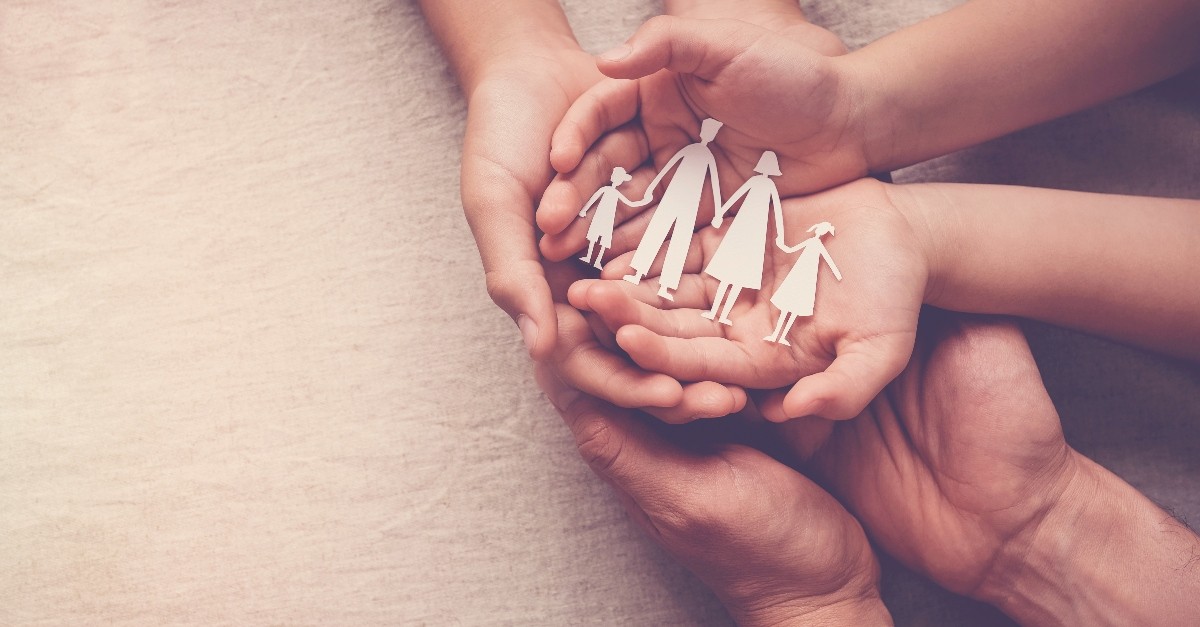 A Prayer for Protection
When my children were small, I was always concerned about their well-being. As adults, I cannot protect them from harm. But God can. He has the power to protect them from anything. He watches over them even more carefully than us. Let us pray for God's hedge of protection around our adult children.
Father, You see what we can never see, the potential harm and pain. We ask you to build a hedge of protection around our children (Job 1:10). Protect them from the evil of this world, from the dangers that lie waiting in the dark. You are their mighty warrior, their protector. Keep their steps in safety and far from harm.
"The Lord will keep you from all harm—he will watch over your life; the Lord will watch over your coming and going both now and forevermore." (Psalm 121:7-8)
Photo Credit: © Getty Images/Thitaree Sarmkasat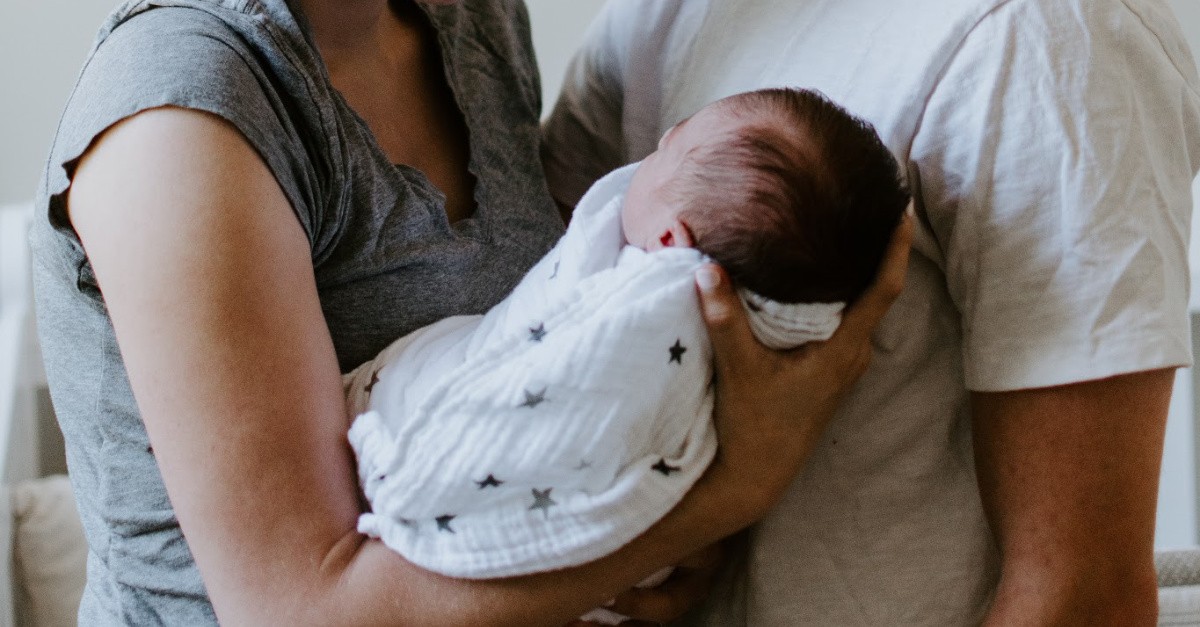 To Be Godly Parents
As parents, we know the importance of teaching our children to follow Jesus, trust God for everything, and worship Him only. Let us pray for our grown children to be godly parents and teach their children how to walk with the Lord.
You, God, are the ultimate Father. You love us with great love and show compassion to your children. Help my children guide and teach their children the way they should go (Proverbs 22:6). I pray for my children to be present and engaged with their children, and when parenthood is difficult, help them avoid angry words and show them how to give grace and understanding.
"Behold, children are a heritage from the Lord, the fruit of the womb a reward." (Psalm 127:3)
Photo Credit: © Unsplash/Kelly Sikkema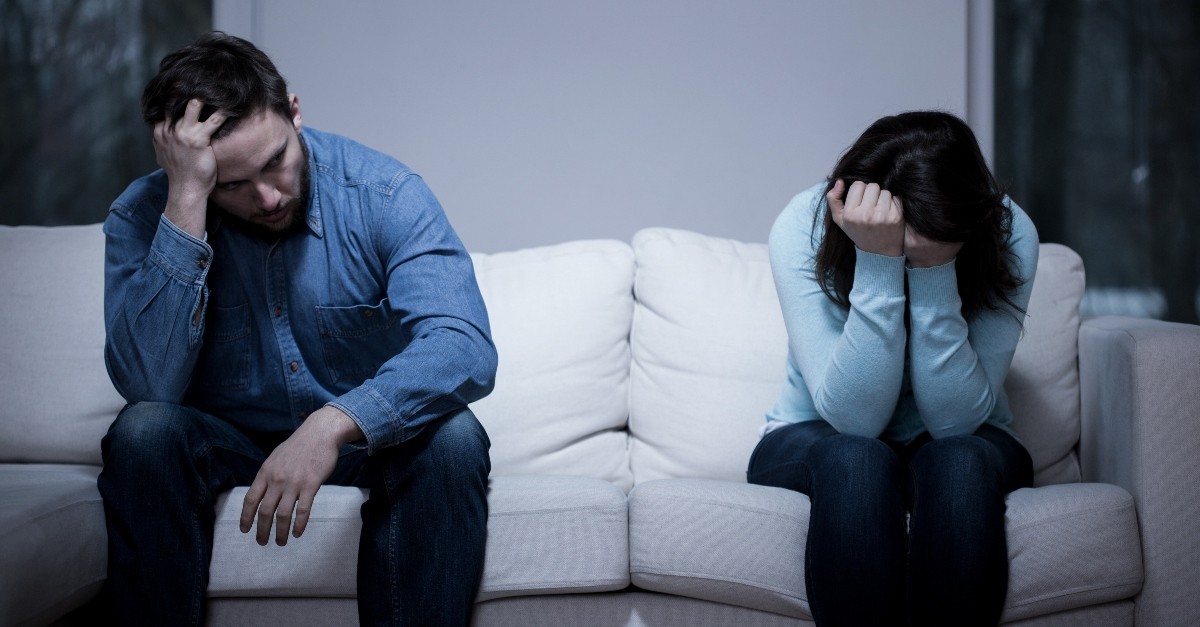 During Painful Times
We are warned that we will have sorrow and suffering on this earth. It could be death or severe illness, job loss, or relationship problems. But in James 1:1, we are told to count it all joy when we have trials and difficulties. Sheltering our adult children from times of trouble would be wonderful, but it is not within our power. We can pray that God will uphold our children and strengthen them in difficult days.
Father Creator, I know that trouble will come for my children. Strengthen my children and let them know your presence as you walk through the waters with them (Isaiah 43:1-3). You, Father God, are faithful and will protect my children from evil. You alone give them the strength to endure. Your grace is sufficient.
"So do not fear, for I am with you; do not be dismayed, for I am your God. I will strengthen you and help you; I will uphold you with my righteous right hand." (Isaiah 41:10)
Photo Credit: © Getty Images/Katarzyna Bialasiewicz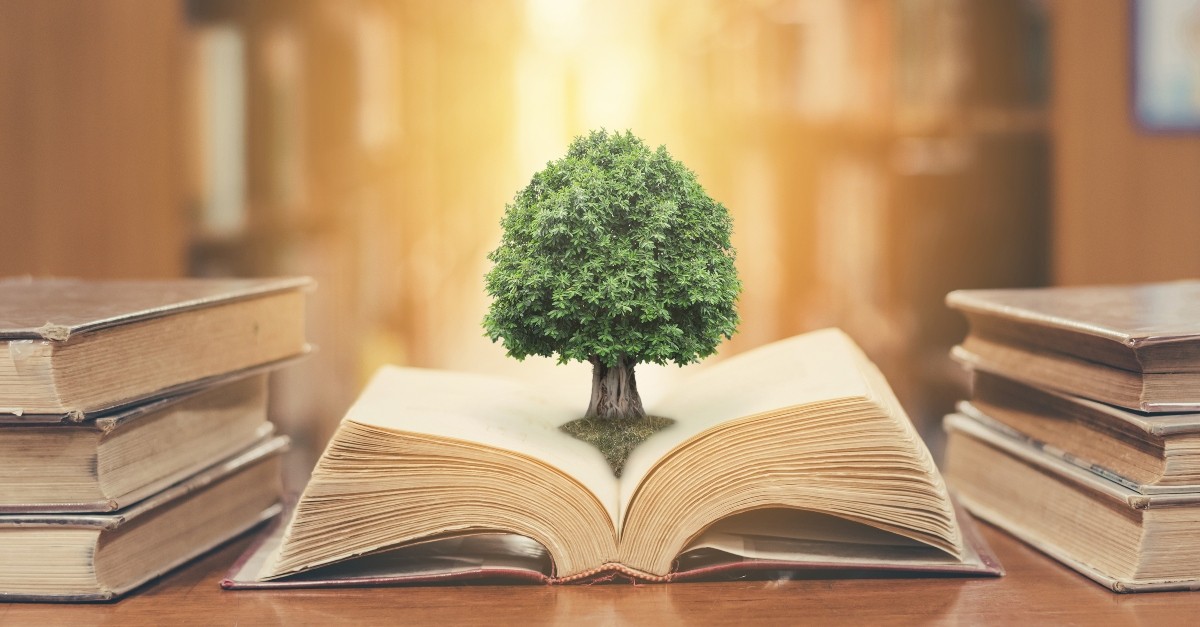 For Wisdom and Discernment
James 1:5 says that if we need wisdom to ask God who will give generously. The wisdom God imparts to those who ask is not wisdom of the world but from heaven. It is pure, peace-loving, considerate, submissive, and full of mercy (James 3:7). Our sons and daughters need God's wisdom to discern what is best, not just good.
Father, give my children the wisdom to know what is best, to be pure and blameless. Your wisdom is like gold, precious, and pure. Help my children to see the world through godly wisdom and to discern your will for their lives.
"The One who gets wisdom loves life; the One who cherishes understanding will soon prosper." (Proverbs 19:8)
Photo Credit: © Getty Images/Chinnapong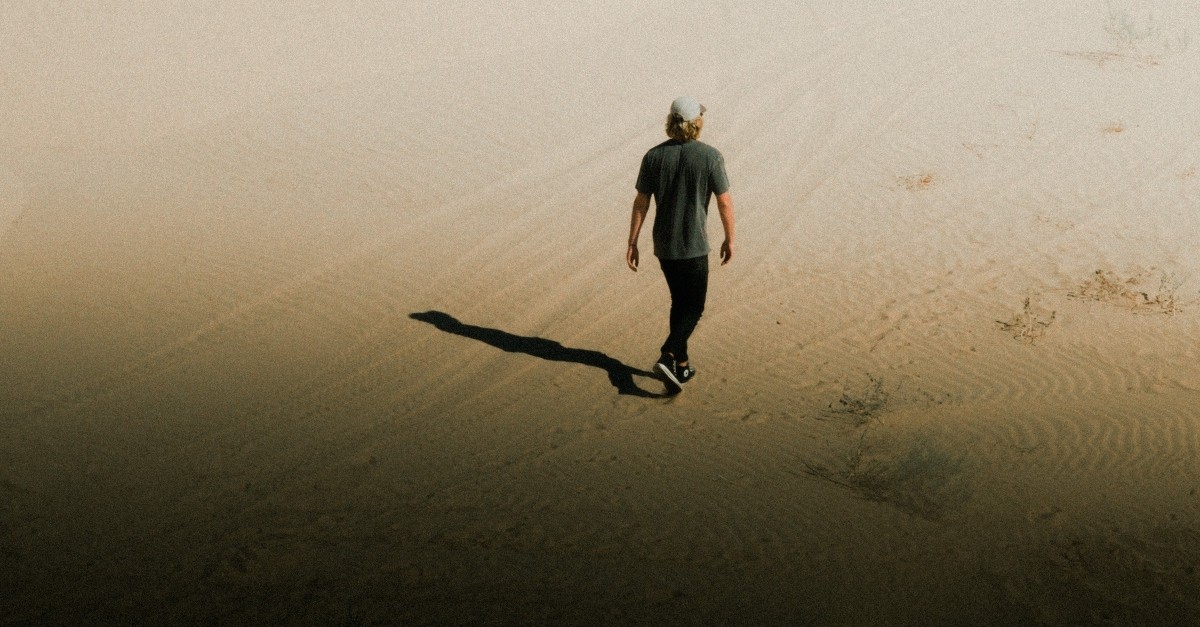 A Prayer for the Prodigal Child
Sometimes a child chooses a path that leads to despair and sin. It's hard for parents to watch their sons and daughters make bad choices and suffer the fallout. In those times, we must remember that God knows our pain, loves our children more than we do and is working in their lives, whether we see it or not. Our job during this time is to wait for God and pray.
Father, this is the most difficult prayer to pray. You know the dreams and hopes I have for my children. Work in their hearts. I know you want everyone to come to repentance and not perish. I ask that you protect my children from harm until they come home. Father, praise you that I can trust your good and perfect ways, although I am blind to your plans.
"He has redeemed my soul from going to the pit, And my life shall see the light." (Job 33:28)
Photo Credit: © Pexels/Ethan Jones
A Prayer to Know Jesus
There are a million things we can dream of for our children. College careers. Job success. Happy marriages and many grandchildren. But the most important thing our children need is Jesus.
Father, above all things, above comfort and success, I pray my children know You. I beg you to quicken their hearts. I ask you to fill their thoughts with a desire to know you completely, follow you forever, and deeply love you. The greatest of all blessings as a parent is when my children call you Savior.
"For God so loved the world that he gave his one and only Son, that whoever believes in him shall not perish but have eternal life." (John 3:16)
As our children grow up and eventually leave home and start families of their own, it may seem our job is done. But we are always parents. Our role may change, but our God never does. Through intercessory prayer for our adult children, we continue to love and care for their needs.
---
This article is part of our larger Prayer resource meant to inspire and encourage your prayer life when you face uncertain times. Remember, the Holy Spirit intercedes for us and God knows your heart even if you can't find the words to pray.
Prayer for God's Help
Prayer for Strength
Prayer for Protection
Morning Prayers
Good Night Prayers
Now available is our new Daily Prayer devotional! An easy way to find start your day with prayer, read today's prayer and sign up to receive by email.
Photo Credit: © Unsplash