4 Ways to Know Your Bible in a Culture of Moral Decline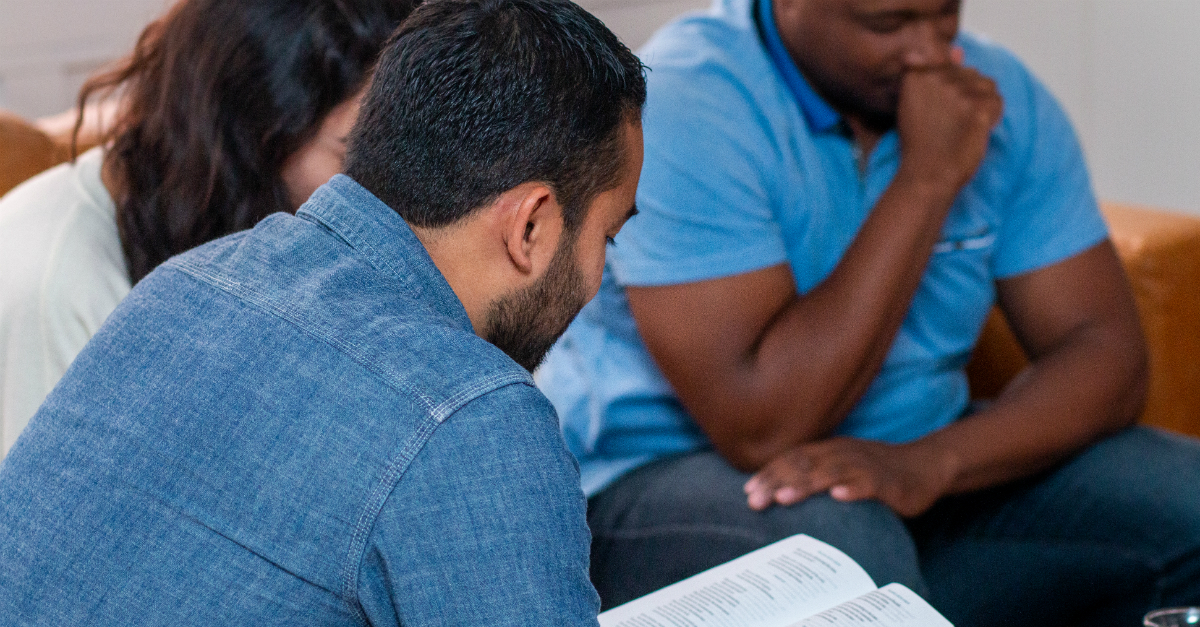 By Deborah Nayrocker, M.Ed., Crosswalk.com
There is a downward spiral of cultural influences all around us. At the same time, biblical principles and teachings do not appear to be shaping the church, families, and culture today as they once did decades ago.
It's clear that the core fundamentals of the Christian faith are slipping in many churches and homes. The use of God's standard of right and wrong in our culture is declining. Biblical illiteracy is rampant.
In a Barna Group poll researchers found that compared to earlier polls, fewer people believe there are absolute and moral truths. Researchers saw many theological inconsistencies and inaccuracies emerge. Sadly, many of those surveyed said they do not have a clear purpose for living.
If we say we live according to the Christian faith then we must not ignore Bible teachings and truths. The Bible is more than a religious book. Its words show the foundation of our faith and how to live justly.
Let's look at four simple and effective ways to grow in Bible knowledge:
Photo Credit: ©Sparrowstock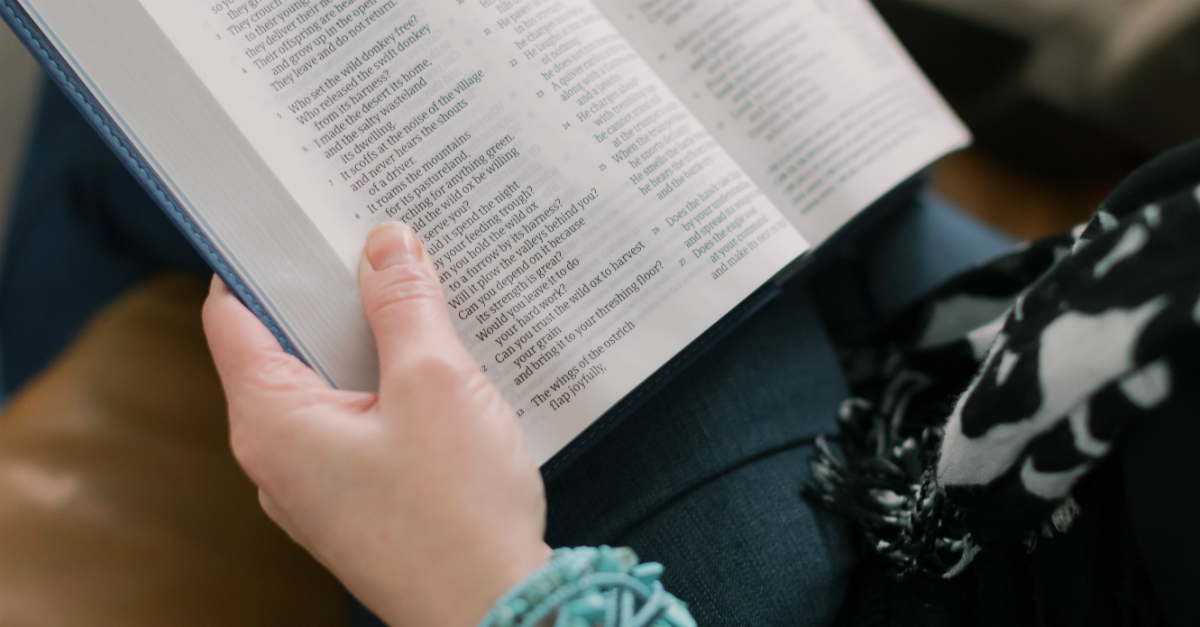 1. Read God's Word to Gain Bible Knowledge
Why read the Bible? It thoroughly equips us.
Apostle Paul wrote, "All Scripture is God-breathed and is useful for teaching, rebuking, correcting and training in righteousness, so that the man of God may be thoroughly equipped for every good work" (2 Timothy 3:16-17). It equips us fully for every good work.
This is the good work that happens in people's areas of influence. These areas include home, work, and vocations.
It can be difficult for the non-Christian to understand spiritual truths of the Bible. But when a person repents of his sins, he receives the Holy Spirit, who helps him understand these spiritual truths. He gains new dimensions of insights.
The apostle Paul spoke about not conforming to the world's philosophies and human traditions. He said they are deceptive and empty. When we are not deeply rooted in the truths of the Bible, we are easily swayed by the world's ways.
God's Word is truth. Jesus said to the new Christian believers, "If you hold to my teaching, you are really my disciples. Then you will know the truth, and the truth will set you free" (John 8:31-32).
God's Word is also unchanging. Man's philosophies, thoughts, and ideas will change. Yet we can rely on and trust in His unchanging Word.
Do you set aside time to read the Bible regularly? This is one way to continually abide with the Lord. Silence the external noises and quiet your heart to receive His truths.
Photo Credit: ©Sparrowstock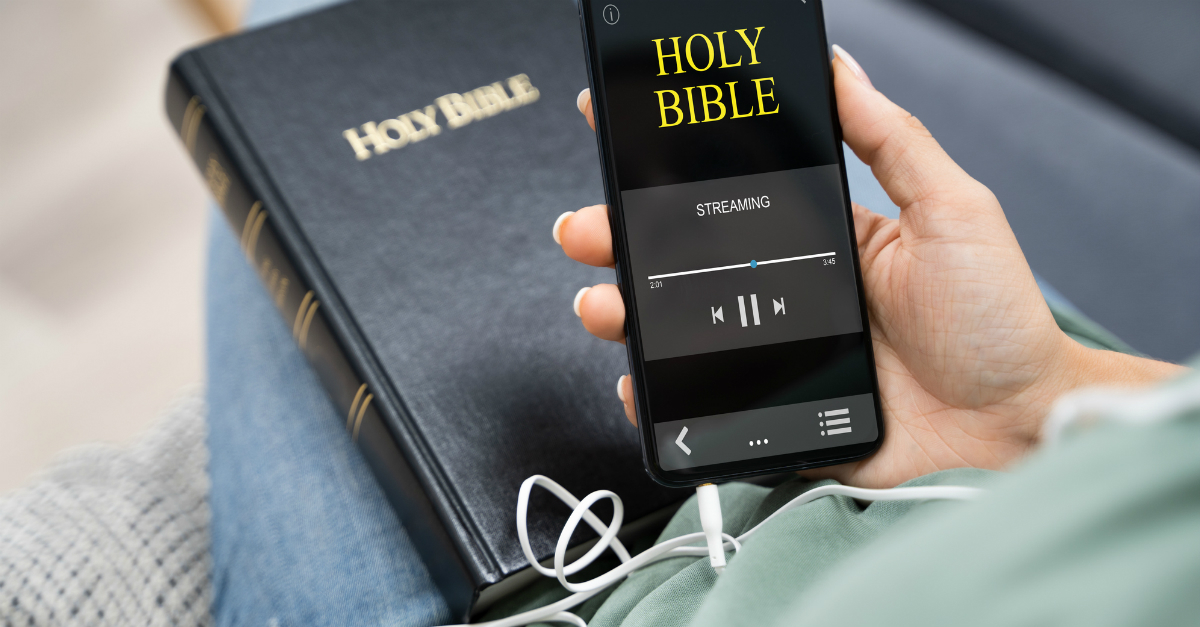 2. Listen to God's Word to Gain Bible Knowledge
Why listen to the Bible? God's living Word speaks to us.
The Old Testament book of Nehemiah told about the day Ezra called the people of Israel together and he read from the Book of the Law.
The exiled Jews had recently come back to their land and settled in their towns. They rebuilt the houses that were destroyed.
On that day a multitude of people gathered together in the square by the Water Gate in Jerusalem. "They told Ezra the scribe to bring out the Book of the Law of Moses, which the LORD had commanded for Israel" (Nehemiah 8:1) Standing on a high platform, Ezra opened the Book and read aloud.
The people of Israel listened carefully. They understood clearly the words of the Book when it was read to them. They stood one-fourth of the day hearing the Word.
The people spent another fourth of the day repenting. They knew they had not been living according to the Book of the Law. Hearing the Word inspired people to turn away from their sins.
The people responded to the reading of the Word with awe and reverence to God. They knew that day was a holy day for them. They were motivated to active obedience.
We must not neglect the importance of listening to the Word. Apostle Paul asked, "How, then, can they call on the one they have not believed in? And how can they believe in the one of whom they have not heard? And how can they hear without someone preaching to them?" (Romans 10:14).
There are different ways to listen to the Word. It may be through a Sunday sermon or someone's teaching.
Apostle Paul was a theologian and preacher. He said we shouldn't use deception and distort the Word to suit ourselves. Instead, we make the truth known plainly (2 Corinthians 4:2).
That's why it is important to attend a church that does not stray from true biblical teachings. Whenever the Word is taught, it must be presented accurately.
Photo Credit: ©GettyImages/AndreyPopov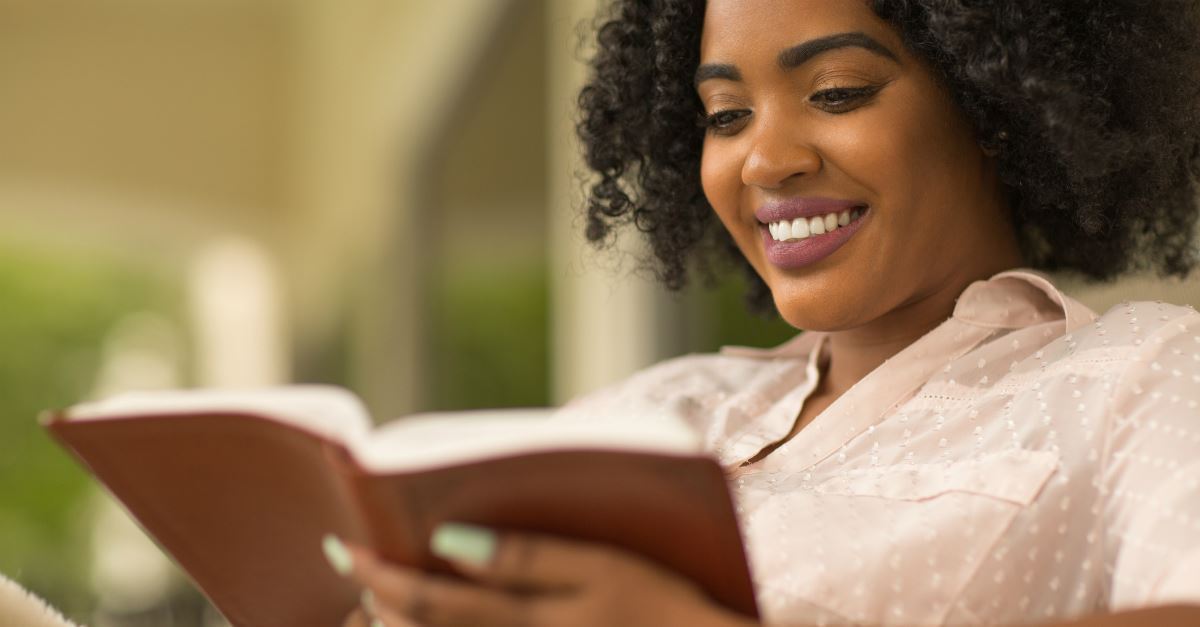 3. Study God's Word to Gain Bible Knowledge 
Why study the Bible? It enables us to use the Word of truth correctly.
As a mentor to Timothy, Paul encouraged him to study the Word. He said, "Do your best to present yourself to God as one approved, a workman who does not need to be ashamed and who correctly handles the word of truth" (2 Timothy 2:15).
How can we know God's ways if we don't have a solid grasp of Scripture?
Bible scholar James I. Packer said: "Disregard the study of God and you sentence yourself to stumble and blunder throughout life, blindfolded, as it were, with no sense of direction and no understanding of what surrounds you."
Bible teachers use three questions to understand the Bible better:
- What does it say? (Observation)
- What does it mean? (Interpretation)
- What does it mean to me? (Application)
Many of us study the Word in solitude in our devotional time. We may choose to study in a small-group setting, as well. Topics for group study can include books of the Bible, Bible characters, and guidelines for Christian living.
A study with others is an informal and interactive time of study. Participants share their biblical knowledge and discuss how to apply the Word to their lives. People gain new perspectives and insights by listening to others in a group.
Studying the Word is a great way to examine the foundation of our faith.
Photo Credit: ©GettyImages/digitalstock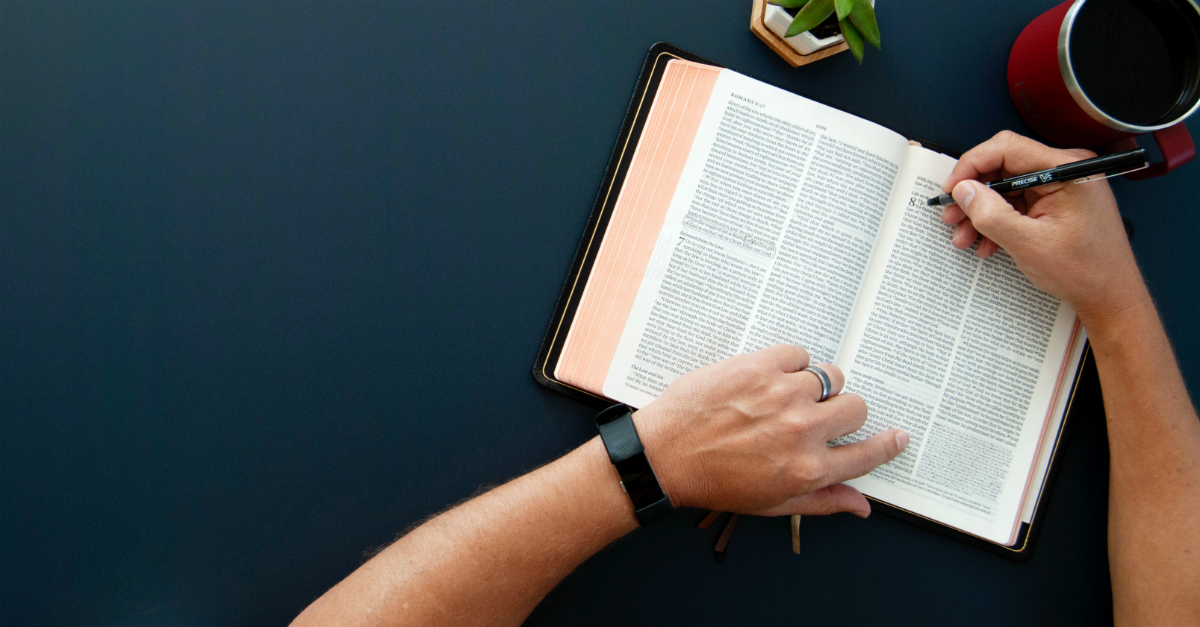 4. Memorize God's Word to Gain Bible Knowledge
Why memorize the Bible? It enables us to stand strong in the LORD.
King David said, "I have hidden your word in my heart that I might not sin against you" (Psalm 119:11). He learned that a solution to his wayward ways was to keep God's Word in his heart.
When Jesus Christ was tempted by the Enemy in the desert, he quoted relevant verses from the Old Testament. One verse Jesus quoted was "Man does not live on bread alone, but on every word that comes from the mouth of the LORD" (Deuteronomy 8:3, Matthew 4:4).
Jesus used the Word as a weapon to fight the Enemy and He was victorious! The sword of the Holy Spirit is the word of God (Ephesians 6:17). When we put on the whole armor of God we keep our sword ready for protection.
When we memorize verses we have God's thoughts, words, and promises. When we learn these meaningful verses the words become part of our hearts and minds.
In conclusion, when we learn more of the Bible we learn more of God's ways. We draw closer to Him and enjoy a deeper relationship with Him.
As we gain Bible knowledge we gain wisdom for life. As we go through each day we use biblical truths in life's situations. We stay strong in our faith and prosper in life.
Photo Credit: ©Sparrowstock
---
Deborah Nayrocker writes on Christian living and money management. She is the author of Grow in Faith toward Maturity: 31 Days to a Closer Walk with God (Credo House). The book has thirty-one brief chapters for daily devotional use. The book is available in paperback and e-book at Amazon and Barnes and Noble. Deborah's Website is www.DeborahNayrocker.com.