Enduring Satanic Attacks - In Touch - November 9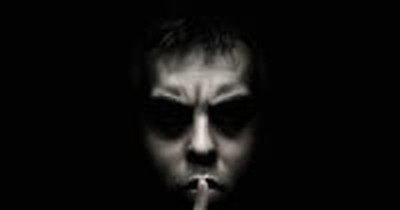 Crosswalk.com

November 9
Enduring Satanic Attacks
Every believer faces temptation. Take a moment to recall a particularly enticing situation involving something that would displease God. Did you realize you were involved in a satanic battle.
The Devil is real. Scripture reveals that he leads an army of fallen angels and is prideful enough to think he can gain victory over God. By definition, a satanic attack is a deliberate assault upon an individual, which is designed to cause spiritual, physical, material, or emotional harm. Satan desires to thwart the Lord's purpose in believers' lives, to rob them of joy and peace, and ultimately to deny God the worship He receives through yielded followers.
As in any war, knowing the enemy's plan helps us prepare for the attack. First, be aware that the battlefield takes place in our minds. To walk in a godly manner with Christ, we must first be sure that our thoughts are in submission to His Spirit. This takes daily surrender and time in God's Word. Second, Satan tempts us during vulnerable moments. Be cautious when you are hungry, angry, lonely, or tired (This is often known as the H.A.L.T. warning). Third, he is deceptive; we won't recognize the trap as an evil scheme. Instead, it will seem good, and we'll likely wrestle with some sort of doubt.
As Christians, we should walk closely with Jesus. Satan desires to lure us into destructive actions that rob us of God's plan for a good, full life. Stay connected to the Savior: read the Word, pray, and fellowship with other believers. These are weapons we use against the Devil in spiritual war.
For more biblical teaching and resources from Dr. Charles Stanley, please visit www.intouch.org.
And Listen to Dr. Charles Stanley at OnePlace.com!
Used with permission from In Touch Ministries, Inc. © 2019 All Rights Reserved.