No Place Like Home - The Crosswalk Devotional - August 19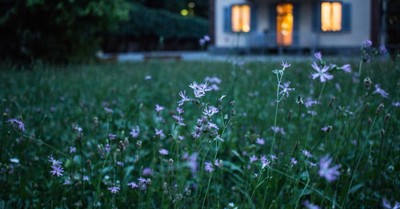 By Dr. Michael A. Milton, Crosswalk.com


No Place Like Home
By Michael A. Milton, PhD
"O LORD, I love the habitation of your house and the place where your glory dwells. Do not sweep my soul away with sinners, nor my life with bloodthirsty men, in whose hands are evil devices, and whose right hands are full of bribes. But as for me, I shall walk in my integrity; redeem me, and be gracious to me. My foot stands on level ground; in the great assembly I will bless the LORD." - Psalms 26:8-12
Lord, I have loved the habitation of Your house, And the place where Your glory dwells. Do not gather my soul with sinners, Nor my life with bloodthirsty men, In whose hands is a sinister scheme, And whose right hand is full of bribes. But as for me, I will walk in my integrity; Redeem me and be merciful to me. My foot stands in an even place; In the congregation, I will bless the Lord (Psalm 26:8-12 NKJV).
"Click your heels and say, 'There's no place like home … .'" You remember those words. In Frank Baum's (1856-1919) classic The Wonderful Wizard of Oz, Glinda, "the good witch of the North," instructs Dorothy to click her heels thrice, saying, "There's no place like home." Magically, Dorothy awakes in her bed, her home, and dear old Kansas. It is said to have been one of the most emotional moments in film history. This is undoubtedly so because there is a longing for home in each of us, which cannot be fully realized with a "Mac-mansion" in this life. For home is more than a house. Home is the place where you belong.
The feeling of longing for home is universal. People in 2022 BC or 2022 AD understand the visceral ache for home as much as people in Chennai or Cornwall. I know that feeling, too. As one grows older, one experiences a unique longing for a home that is both familiar and new. Dr. Craig Barnes wrote that home ". . . is the memory of Eden, written on every newborn soul, that makes us discontented with the place where we are" (Barnes, Searching for Home, 2003, p. 14). So, what does longing for home mean to you?
David had longed for home. In Psalm 26:8, King David states, "Lord, I have loved the habitation of Your house And the place where Your glory dwells." The following passages teach us that David's cry for home is set against the harsh realities of isolation from God, the opposite of home. It is the "far country." Life without God is the Waste Land of T.S. Eliot: ". . . mixing memory and desire . . ." (Eliot, Waste Land, 1922). David traded home with God for residence with evil. David's directions were off. He thought that "home" meant going to a place where one is accepted for one's sins rather than where one is forgiven of one's trespasses. Christ-redeemed people lwill never be at rest in the company of those who defy Him. So, why do we long for home? There are at least three reasons.
Home with God Is the Refuge We Seek.
"Habitation" (verse 8) in the presence of God is the ultimate "safe house." God's glory draws us into a love we could never imagine. God's glory is perfectly expressed in the Person of our Savior, Jesus Christ. To follow Him is to make the decisive turn towards the home you crave.
Home with God Is the Reality We Want.
Home with God is an experience of fulfillment, of contentment. It's the place we have longed for and the fullness of the pretended places we have tried to call home. Israel in the wilderness had to learn that home was not the place they left or even the Promised Land they were going to. Home is where God is. And that is where we want to be.
Home with God is the Redemption we Need.
David writes, "Redeem me and be merciful to me" (Psalm 26:11). The places where David chose to live were inevitable. There is no mercy in the harsh wastelands of disobedience. Religion could offer David no hope. Home is not where we pay to get in. Home is where we are welcomed by the love and acceptance of a God who fulfills what He requires.
Summary
A home is a place of refuge, at least an area of reality we want, and the house of redemption we need. Pray with David and all those weary from wandering: "Redeem me. Be merciful to me. Forgive and receive me for the sake of Your resurrected Son, Jesus. Amen." Only then can we genuinely understand, "There is no place like home."
Intersecting Faith and Life:
I have known many people who have, in the words of Phillip Yancey, experienced "disappointment with God." Their prayers were not answered in a way they had anticipated. Life didn't turn out the way they had planned. Sickness or tragedy interrupted their dreams. Psalm 26:8-12 has a special message for you. You do not have to understand the deep mysteries of the universe to come home to God. You can have your disappointment and your questions, too. You don't have to check them at the door of grace (or else the gift of God would not indeed be grace). You come the way you are and lay those burdens at the foot of the cross.
Further Reading:
Photo credit: Unsplash/Valentina Locatelli
---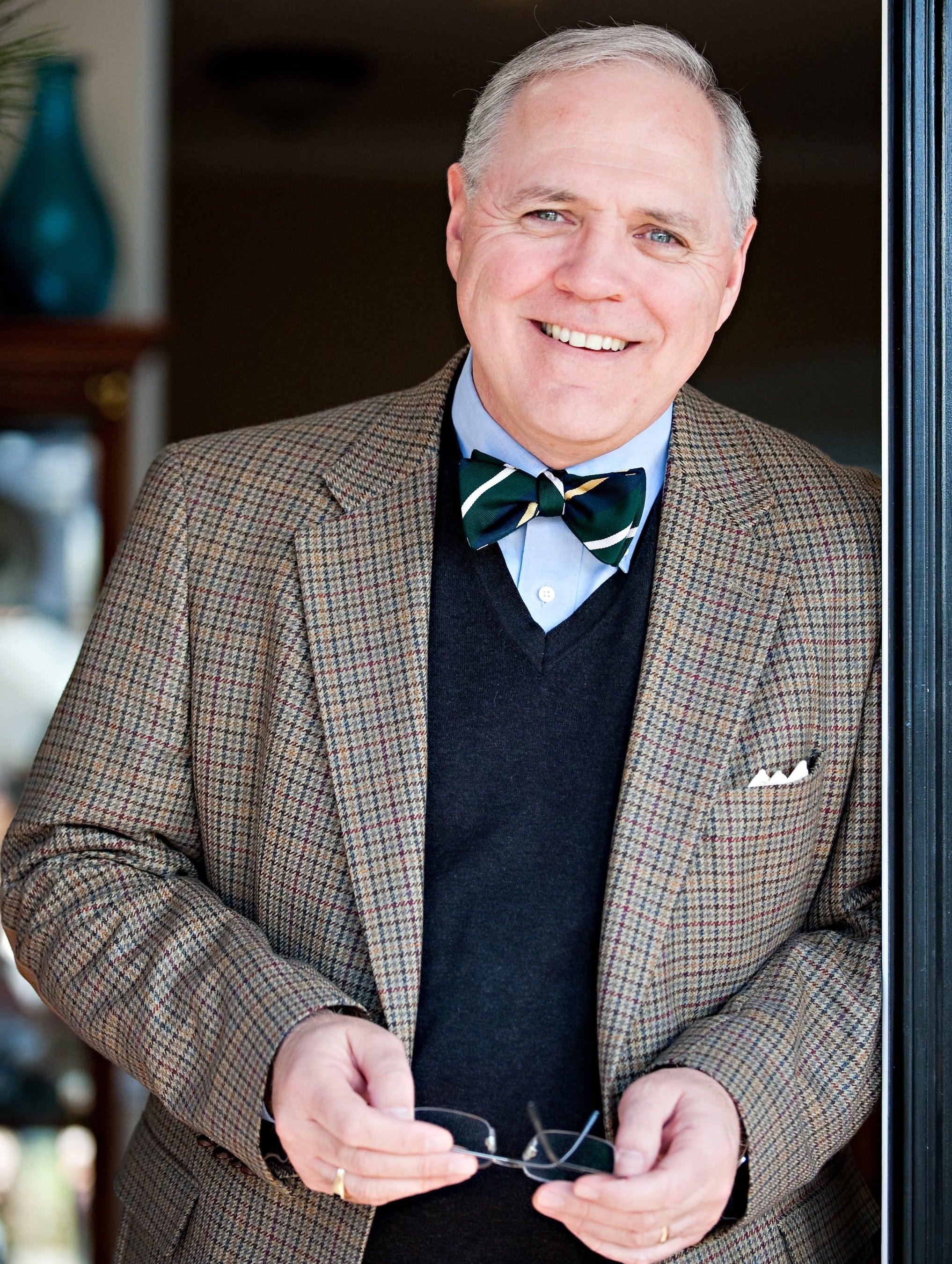 Michael A. Milton (PhD, Wales) is a long-time Presbyterian minister (PCA) and a regular contributor to Salem Web Network. In addition to founding three churches, and the call as Senior Pastor of First Presbyterian Church, Chattanooga, Dr. Milton is a retired Army Chaplain (Colonel). He is the recipient of the Legion of Merit. Milton has also served as chancellor and president of seminaries and is the author of more than thirty books. He has composed and performed original music for five albums. He and his wife, Mae, reside in Western North Carolina. His most recent book is a second edition release: Hit by Friendly Fire: What to do when Another Believer Hurts You (Resource Publications, 2022). To learn more visit and subscribe: https://michaelmilton.org/about/.

Check out fantastic resources on Faith, Family, and Fun at Crosswalk.com!
Kainos is a word used in the Bible to refer to something new. Kainos Project exists to create a community of voices that are eager to explore the new ways God wants to work in the lives of his followers and in his Church. Join Dale and Tamara Chamberlain as they explore what it means to experience the abundant life that Jesus promised us by tackling ancient truths in everyday settings.

Listen to an episode now by clicking the play button below!