Insight for Living with Chuck Swindoll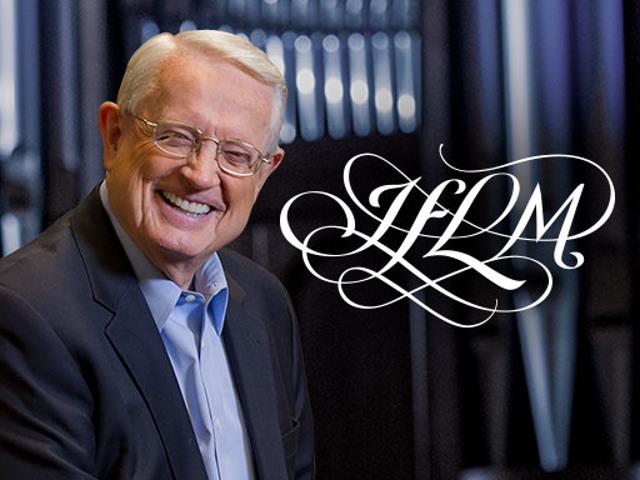 Listen on The Mission AM 570 WMCA
Monday
8:05AM - 8:40AM, 5:00PM - 5:30PM
Tuesday
8:05AM - 8:40AM, 5:00PM - 5:30PM
Wednesday
8:05AM - 8:40AM, 5:00PM - 5:30PM
Thursday
8:05AM - 8:40AM, 5:00PM - 5:30PM
Friday
8:05AM - 8:40AM, 5:00PM - 5:30PM
Latest Broadcast
While Laughing, Keep Your Balance!, Part 2
6/24/2019
Jesus Christ—what a model! He humbled Himself and became man, living a life of obedience and submission. He endured the cross to save humankind from their sins. What a model, indeed. But who could ever follow such a perfect example? Those who try, without His strength, find their lives to be hypocritical and frustrating. What is needed in following Christ is balance.
Featured Offer from Insight for Living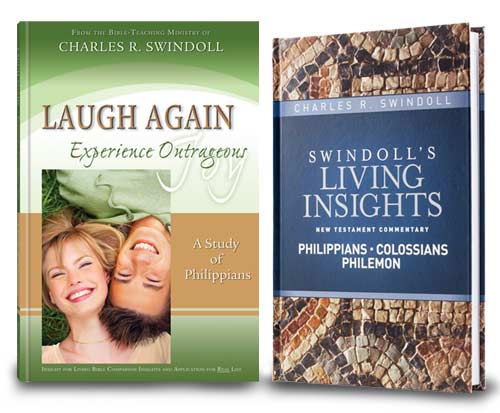 Be Gone, Joy Stealers!
Chuck Swindoll uses a single word to describe Paul's letter to the Philippians: joy! His series Laugh Again and his commentary on this book can help you recover your smile.