Pastor Rick's Daily Hope with Pastor Rick Warren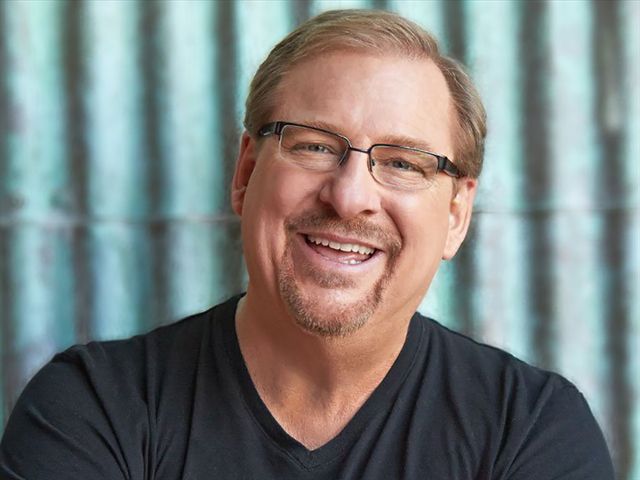 Listen on The Mission AM 570 WMCA
Latest Broadcast
When Others Keep Setting You Back - Part One
6/24/2019
We all have setbacks in life. It may be a setback related to finances, health, your career, or your relationships. In fact, you may be experiencing a setback right now and need to hear this series. Join Pastor Rick as he explains how God helped people in the Bible overcome the setbacks common to life. One of the most important leaders in the Bible is Joseph, who was sold into slavery yet overcame that setback by rising to a position of power and responsibility in Egypt. He kept encountering setback after setback. For instance, he was falsely accused of sexual assault and then was left forgotten in prison. How did he keep from being discouraged? One thing that kept Joseph going despite setbacks in his life was his absolute faith that God was with him, regardless of the circumstances. Join Pastor Rick as he teaches how to handle one setback after another.
Featured Offer from Pastor Rick's Daily Hope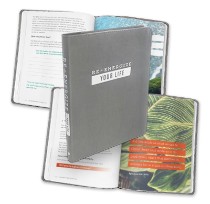 Re-Energize Your Life – A Guided Experience Book
$50,000 Matching Grant DOUBLES your gift! Too many people are running on empty — overwhelmed with worries and burdens. That's why we want to send you Pastor Rick's Re-Energize Your Life interactive guide and journal to help you reconnect with God to be renewed and refreshed. It's our thank-you for your support today. And a $50,000 Matching Grant will DOUBLE your donation to help more people connect with Jesus — and re-energize their life!